After two years of Covid safety measures and border closure, KLC International Institute, our training and consulting arm, restarted efforts in 2022 to attract more people in Malaysia to work in the preschool sector in Singapore.
It took part in the The Star Education Fair organised by the newspaper in Selangor on 12 and 13 November. On 10 and 11 December, it partnered with Skool4Kidz Preschool to host a joint Career Fair in Johor Bahru. Both events generated a lot of interest in the early childhood sector (EC) and career opportunities in Singapore.
The outreach exercises were targeted at graduating students and mid-careers switchers. KLCII took the opportunity to highlight recent government announcements of improved wages and career benefits over the next two years to meet an expected increase in vacancies for preschool educators.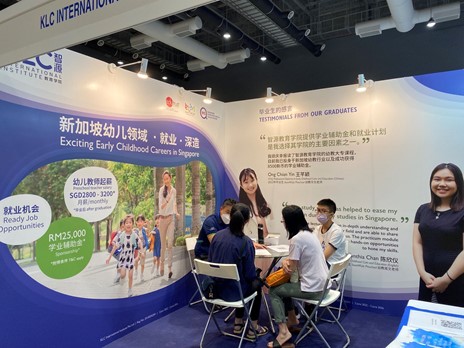 The Star Education Fair 2022, Selangor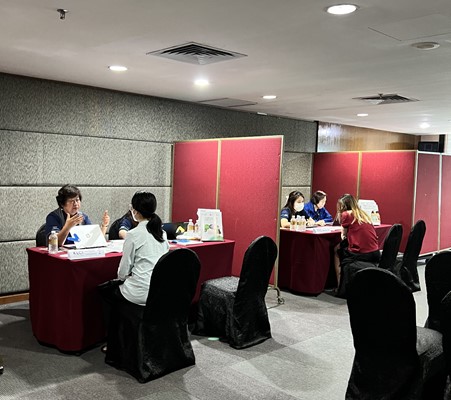 Joint Career Fair with Skool4kids, Johor Bahru
Attendees at the events were advised on how they could prepare themselves by attaining the suitable qualifications to join the EC sector. At the same time, they also had the opportunity to interview with a Singapore preschool employer – Skool4Kidz.