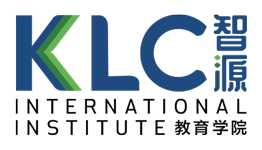 With global competition in a borderless world, companies are faced with the danger of being disrupted by fast-moving startups or risk of being beaten by existing competitors. In this unprecedented environment, businesses can only stay ahead by adopting innovation.
Companies need to raise up innovation champions who can help to overcome business challenges and problems by activating ideas and driving new initiatives to explore new and innovative solutions in an agile manner. 
To make this happen, employees need to understand that innovation starts with the mindset; by having an intrapreneurial perspective and understanding of the principles of "experimentation – de-risk – reiterate – scale" will empower them to start contributing. Hence, to influence and guide these employees, innovation champions are much needed.
The objective of the course:
Skills equipping for SME personnel seeking to reimagine their business and n

eeding help to kick-start their transformation journey.

 Support both the need to upgrade the company capacity while supporting their operational requirements.

Provide regular guidance and inspiration for adult trainees to acquire new skills and inspire new impetus for meaningful change within their work context.