KLCII provides the Student eLearning@Canvas platform for students to access course content, assignment submissions and other academic-related matters.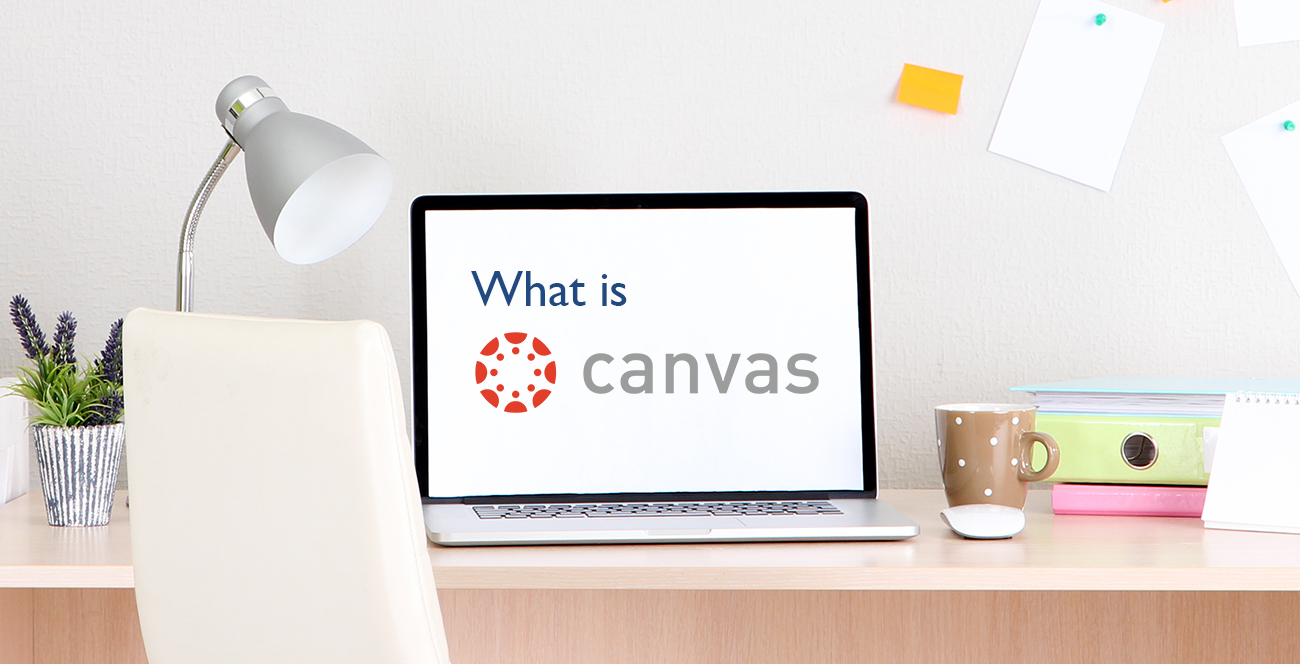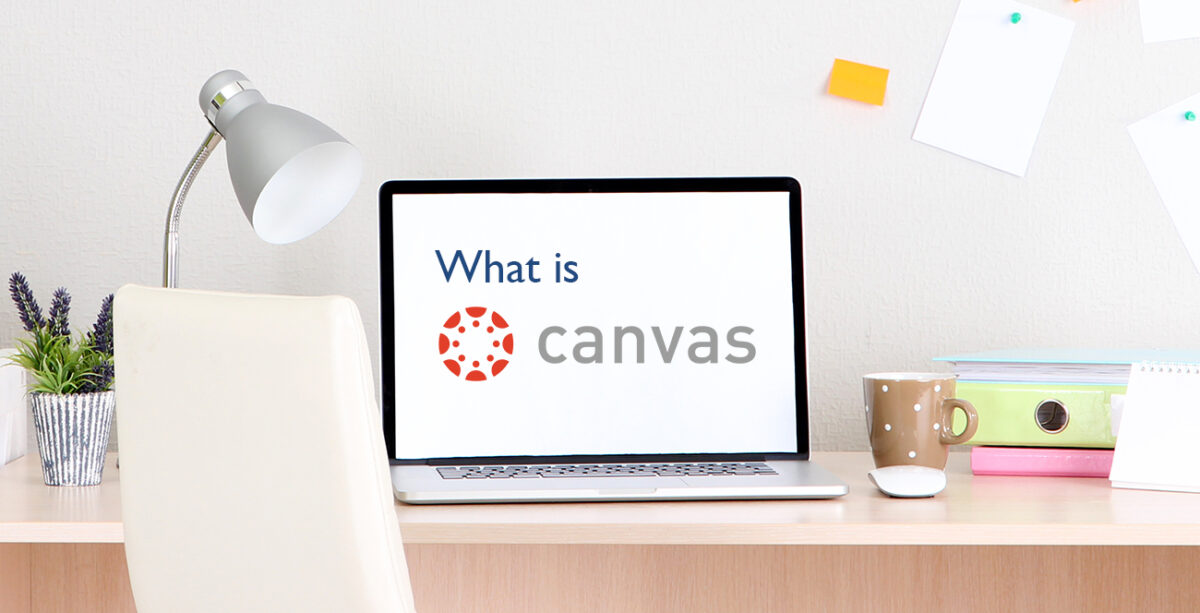 WHAT IS CANVAS?
Canvas is the learning management system (LMS) where all our students access their course materials and resources. The platform also allows students to participate in coursework discussion with lecturers and fellow classmates, share information, view and submit assignments and access their grades and feedback.
STEP 1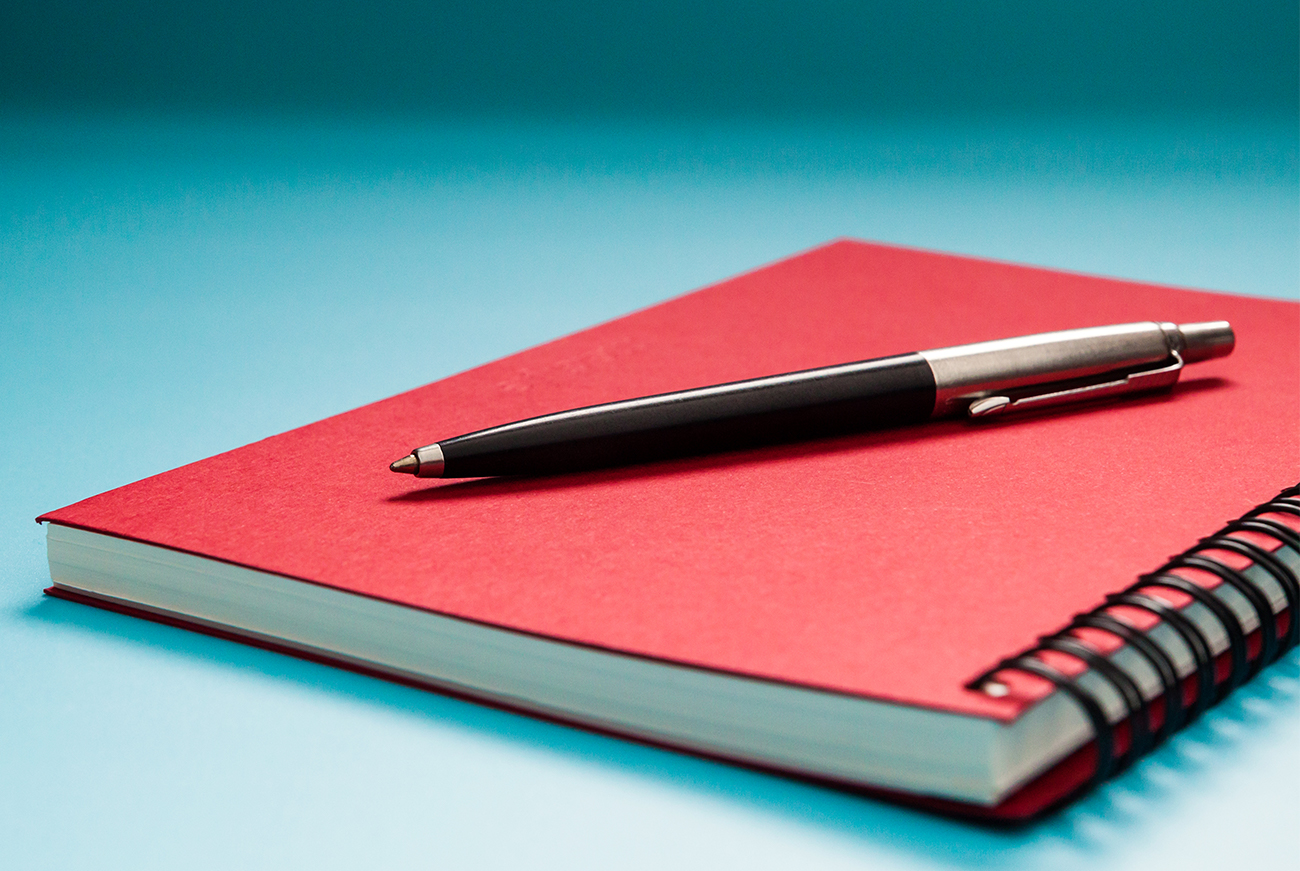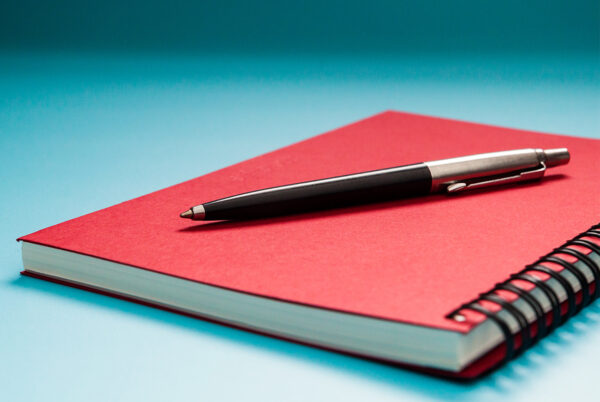 New students will receive a "Course Invitation"
email at the email address that have been provided at course registration upon
successful enrolment.
STEP 2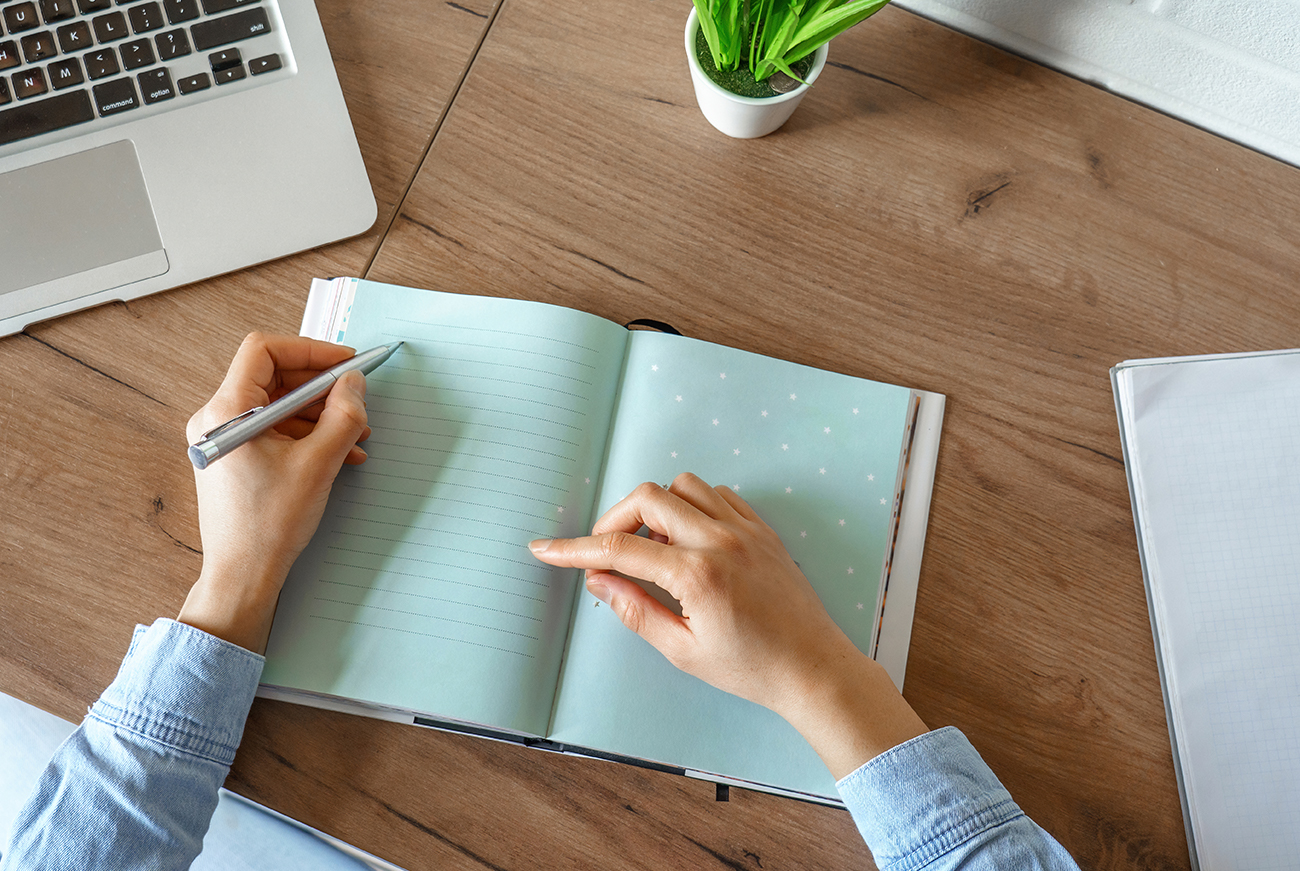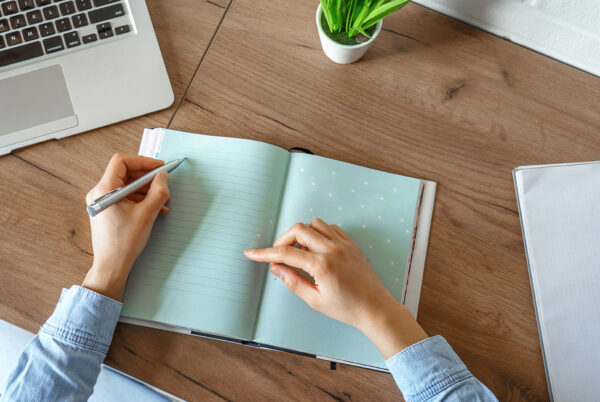 Click "Get Started" button in the email, and click "Accept" to join the class.
Log in to Canvas account with the registered email address and password.
Check box to agree to the "Acceptable Use Policy" then click Submit.
STEP 3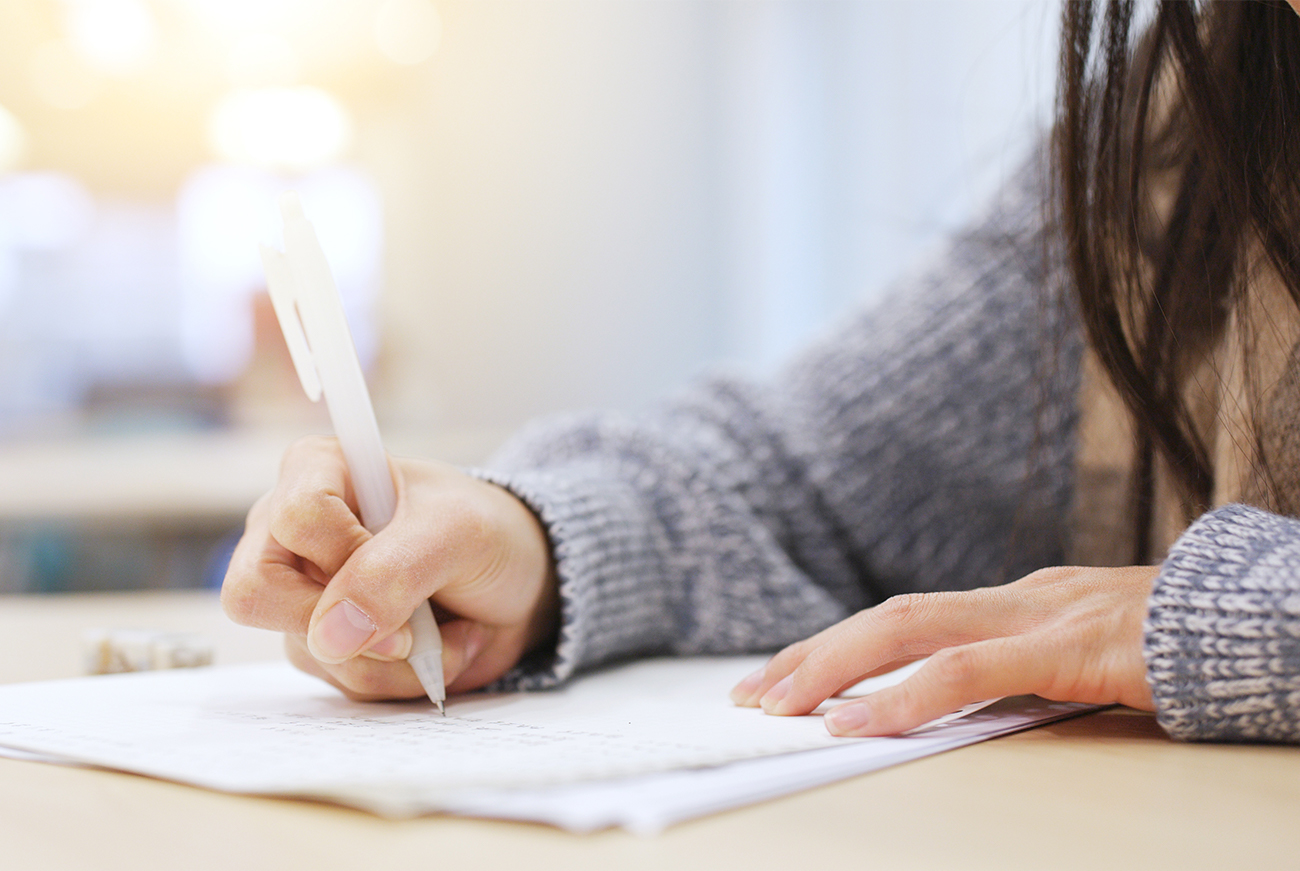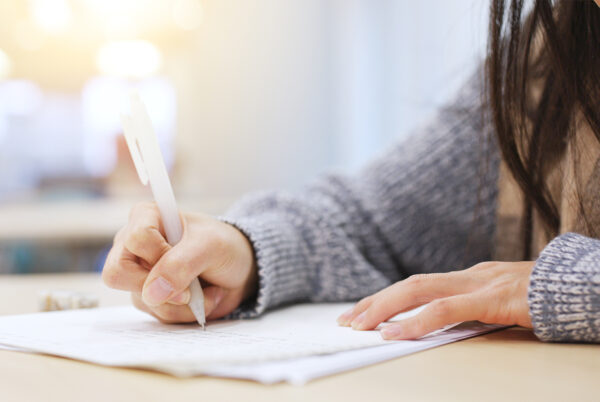 Upon entry to the platform, the Course Dashboard will be available to access course materials to start the learning journey.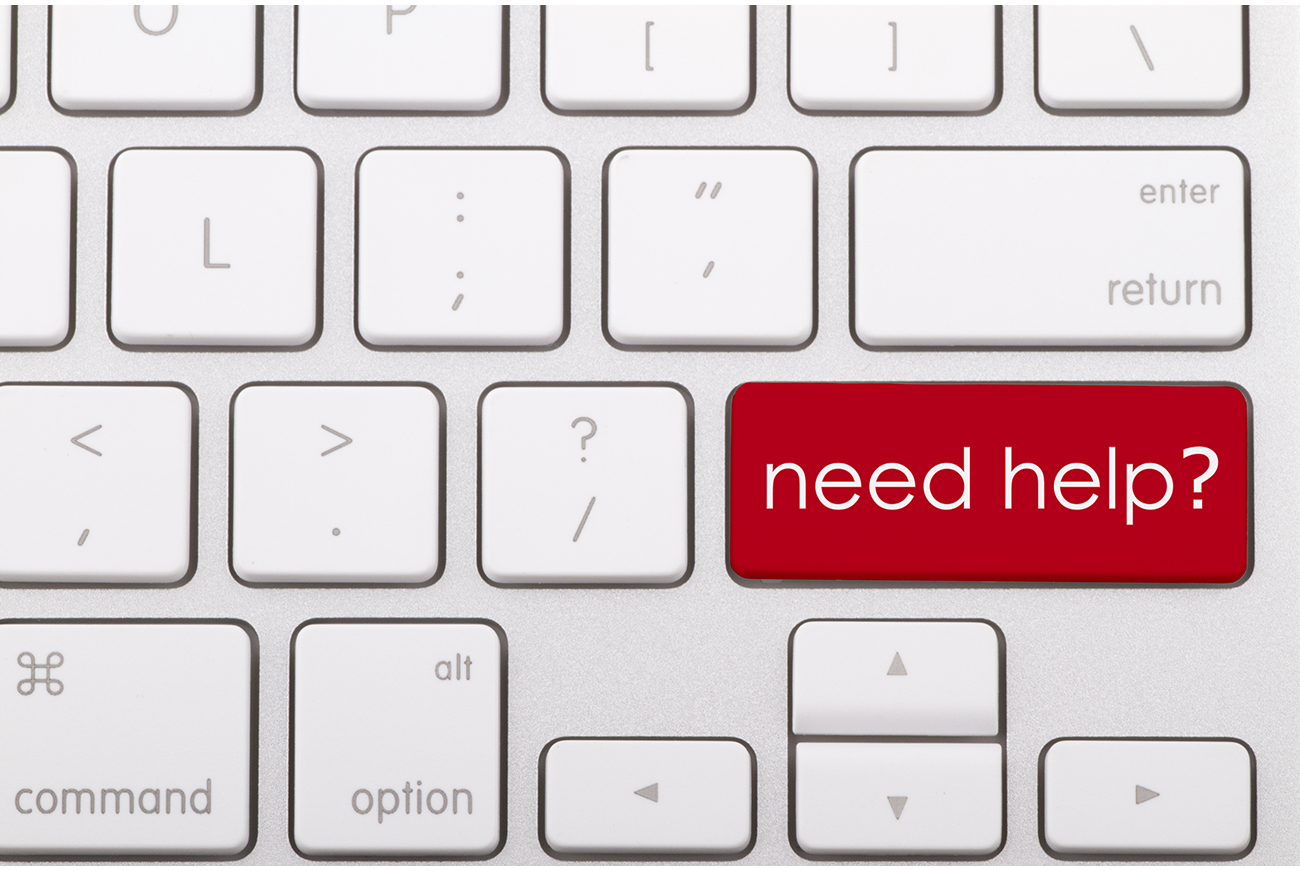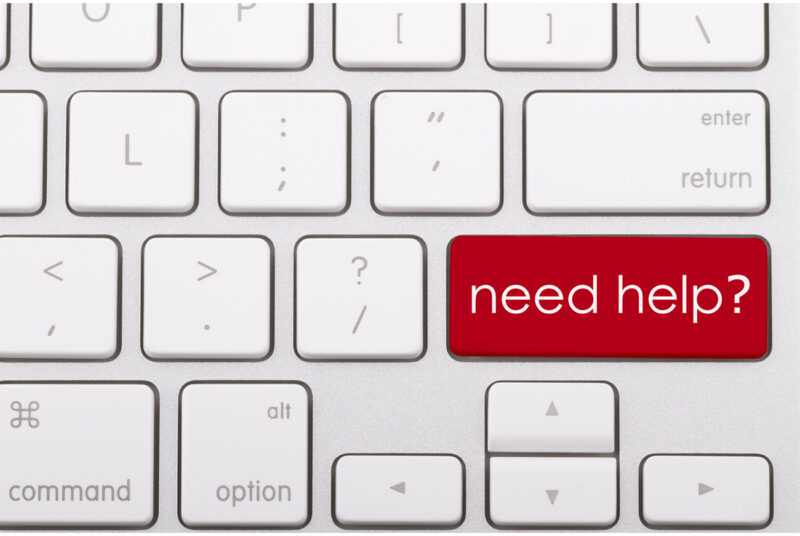 NEED HELP?
If you encounter any technical difficulties or problems with your account, please contact your respective Programme Administrators.