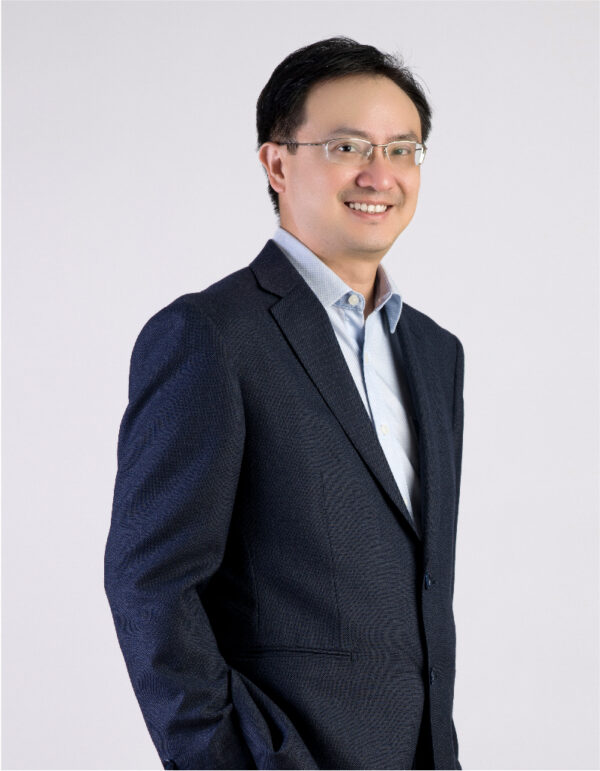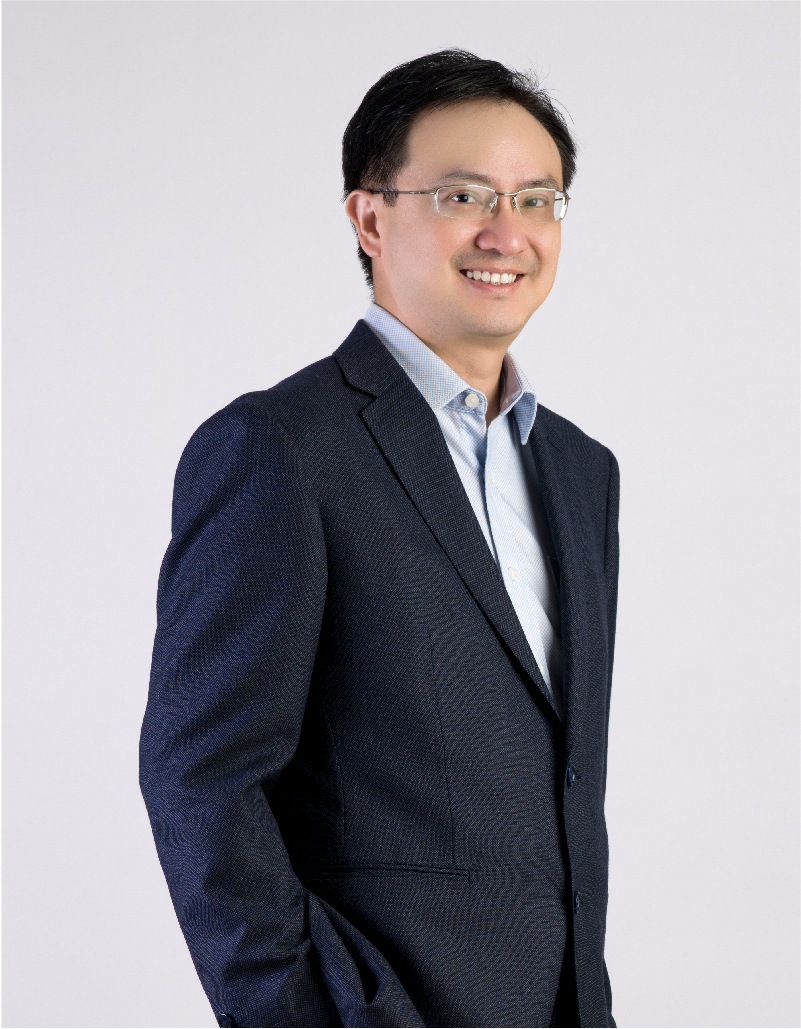 Mr Chua Ying Hwee – Principal
Having served more than 20 years in the public education sector with more than half of the time as a senior leader, Mr Chua has distinguished himself as a people developer and a strategic sense-maker.  He also contributed at high level committees including Strategic Issue Group in Singapore Prime Minister Office and a lead facilitator for "Our Singapore Conversation." Many of his former subordinates had been mentored into positions of senior leadership in the education sector as well.
His strengths include leadership in curriculum and instructional development in the K-12 as well as Tertiary Education sector. A proven result-producer for cognitive, aesthetics and physical domains, Mr Chua also has a strong international network with schools and non-profit organisations.
He holds a Masters of Science in Instructional Systems Technology from Indiana University, Bloomington and a Bachelor of Music (Honours) from King's College, London. He is also amongst the first 50 Gallup Strengths Coach in Singapore and is currently pursuing a Doctorate in Intercultural Studies with Biola University, USA.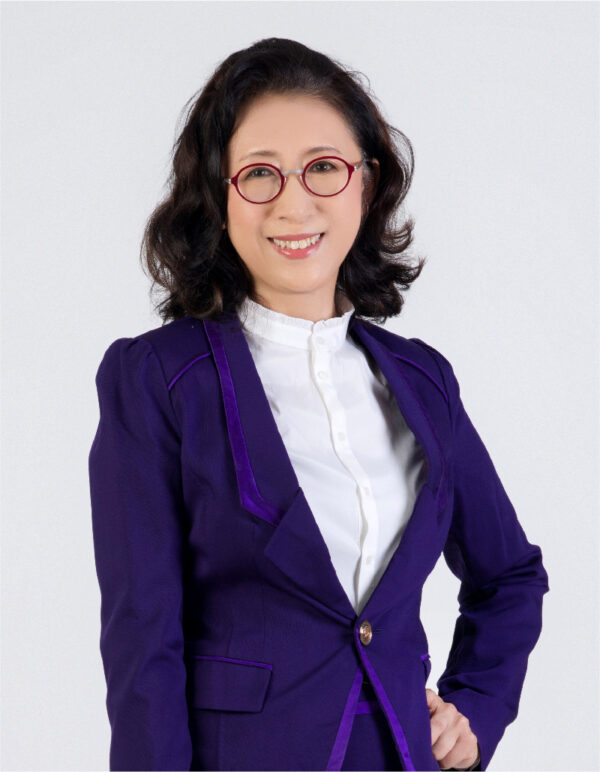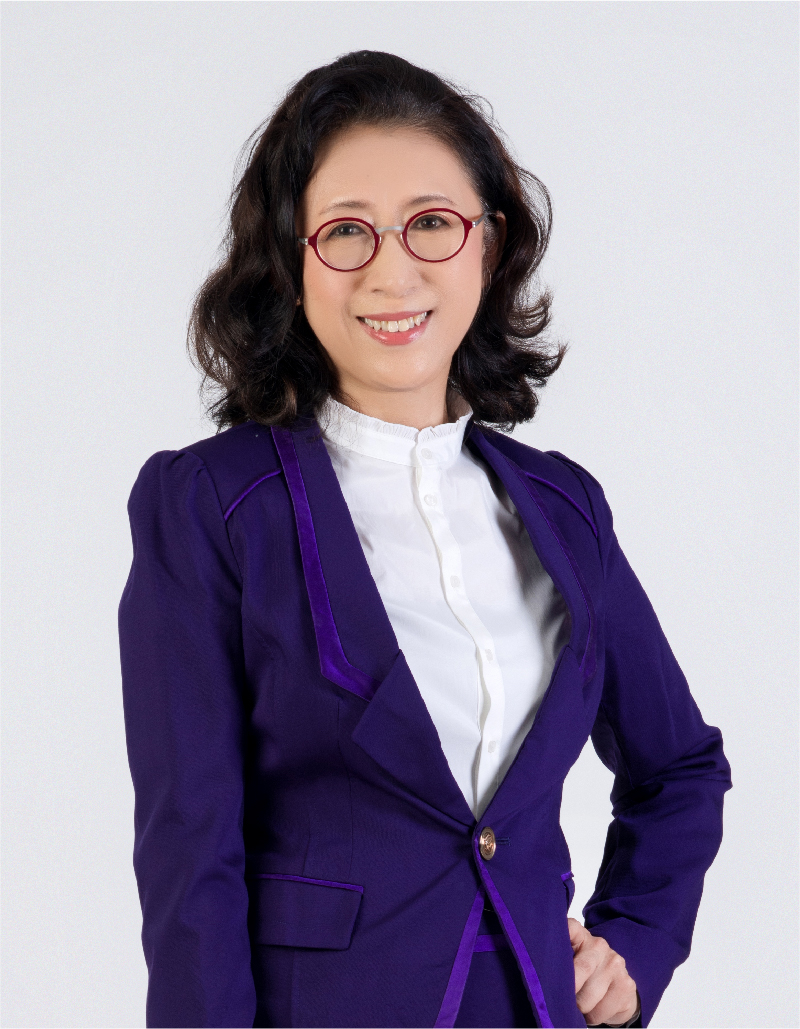 Dr Chen Shi – Vice Principal (Chinese Programmes)
Dr Chen Shi holds a PhD in education management and arts from Jinan University, China; a master's degree in education from Huazhong Normal University and a bachelor's degree in education from Beijing Normal University. She has more than 20 years of teacher training experience and has served as a standing secretary of Zhuhai Family Education Association and secretary of GuangDong Preschool Education Professional Association. She is also a member of the China Preschool Education Research Association and an executive committee member of the Singapore Association for Early Childhood Educators (AECES).
Dr Chen Shi has done several research studies in the areas of education, psychology, education management, literature, and history. She also participated in, organized and hosted many country-level research projects in China and Singapore. An expert in early childhood education, Dr Chen Shi has contributed several influential articles in several publications in China.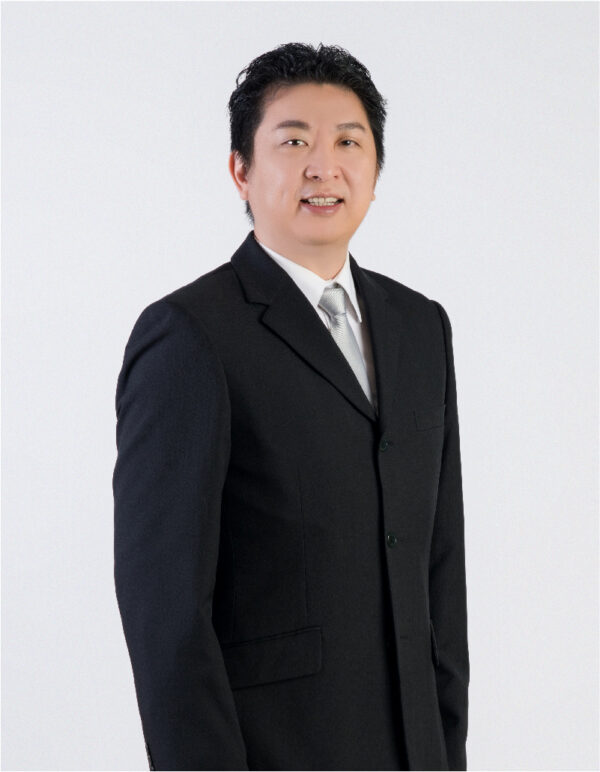 Mr Ling Jian, Head, Chinese Language Learning
Mr Ling Jian holds a Master of Education Administration degree from National Institute of Education, Nanyang Technological University, Singapore, and a Bachelor's degree in Law and Science from Huazhong Normal University, China. He is an examiner of Putonghua (PSC) Examinations and Qualifications as well as a lecturer for HSK (Hanyu Shuiping Kaoshi)/Chinese language programme management and teaching the Chinese language in an early childhood context.
He has many years of experience teaching in Chinese universities as well as in education administration management. He was also the head of several departments during his tenure at various China universities including the Psychological & Counselling Centre, Career Guidance Centre and Teaching & Research Department. He's also involved in developing course curriculum, teaching materials, and educational CDs and videos. Mr Ling has contributed several articles in the areas of education psychology and education management and research and comparative education between Singapore and China.