A group of Beijing Normal University (BNU) alumni got together on 18 February 2023 to celebrate Chinese New Year after a two-year break due to the Covid pandemic.
The small party was held at KLC International Institute's Jurong East Campus, where the alumni caught up with old friends and networked with new ones. There were loud and cheerful greetings, lots of conversation, laughter and even some singing, reminiscent of the last celebrations held in 2020 before the pandemic hit.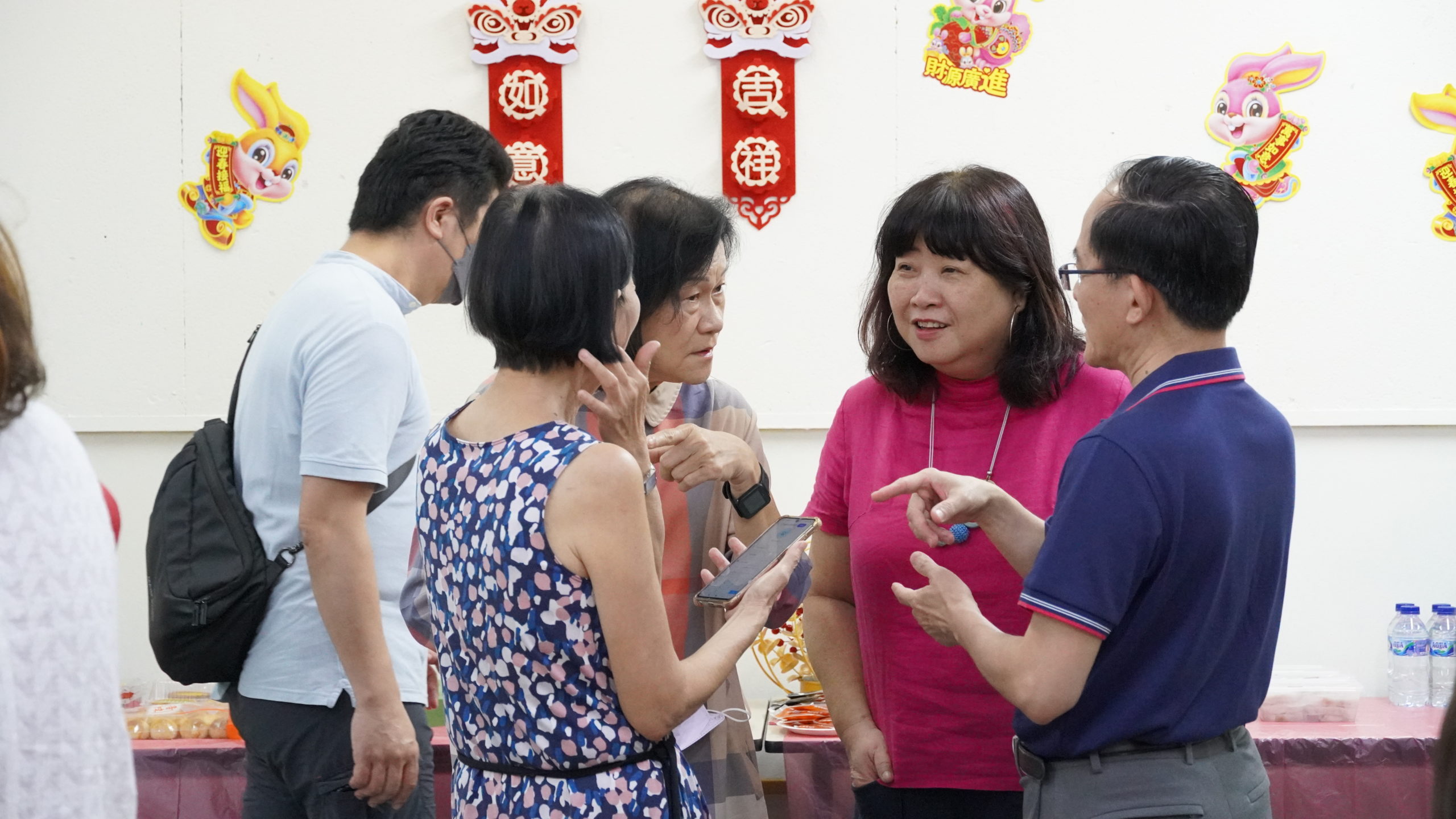 BNU Alumni gathers to reminisce good old times
It concluded with a noisy and memorable toss of the traditional Yu Sheng "Lo Hei" to wish each other good health and good fortune in the Year of the Rabbit.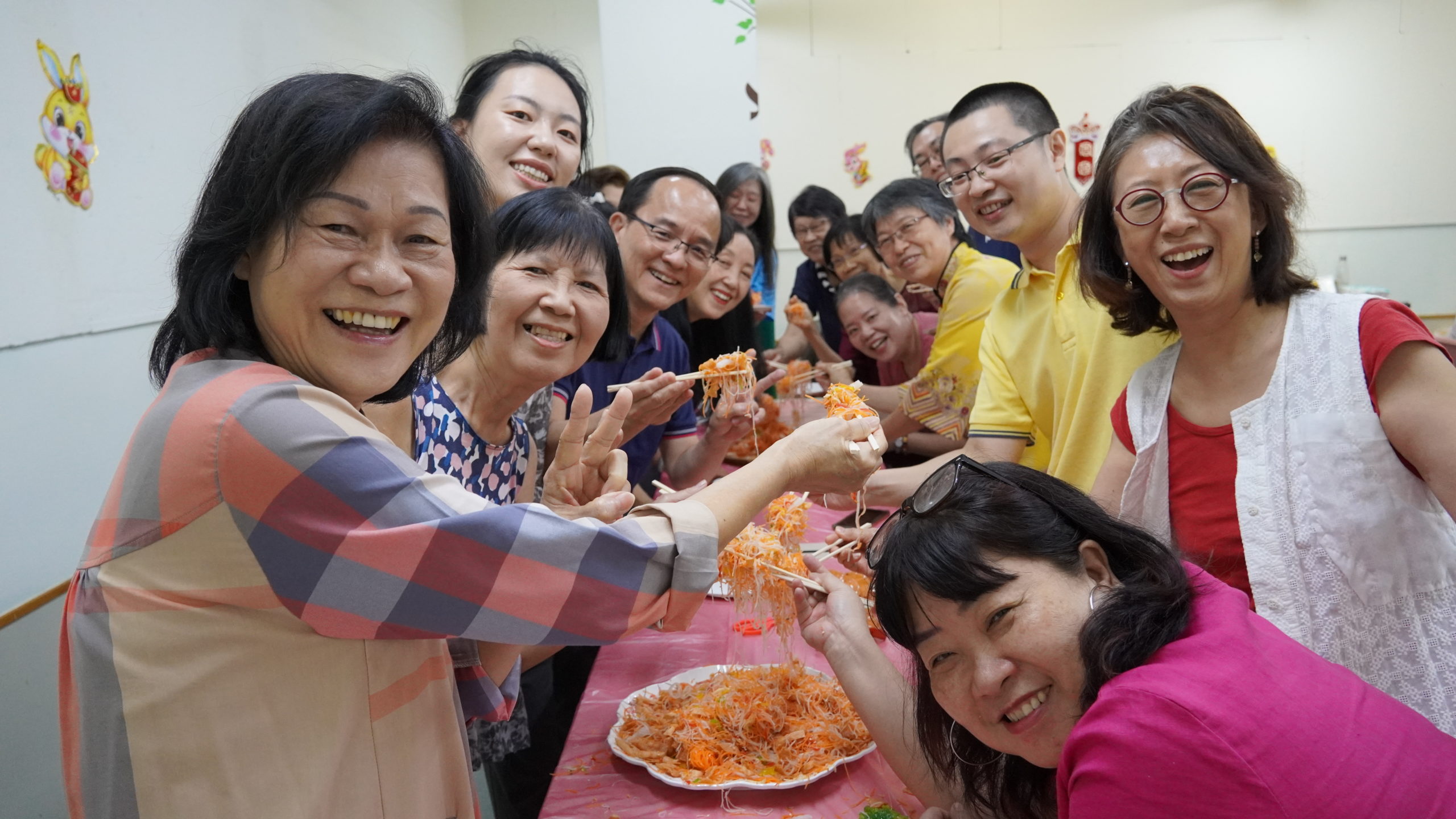 "Lo Hei" session symbolizing good fortune and good health