Contributes to design of BNU's advanced preschool principal training course
An advanced training programme for outstanding preschool principals,  developed with contribution from KLCII, has been launched in mid-April by the Beijing Normal University (BNU)  in China.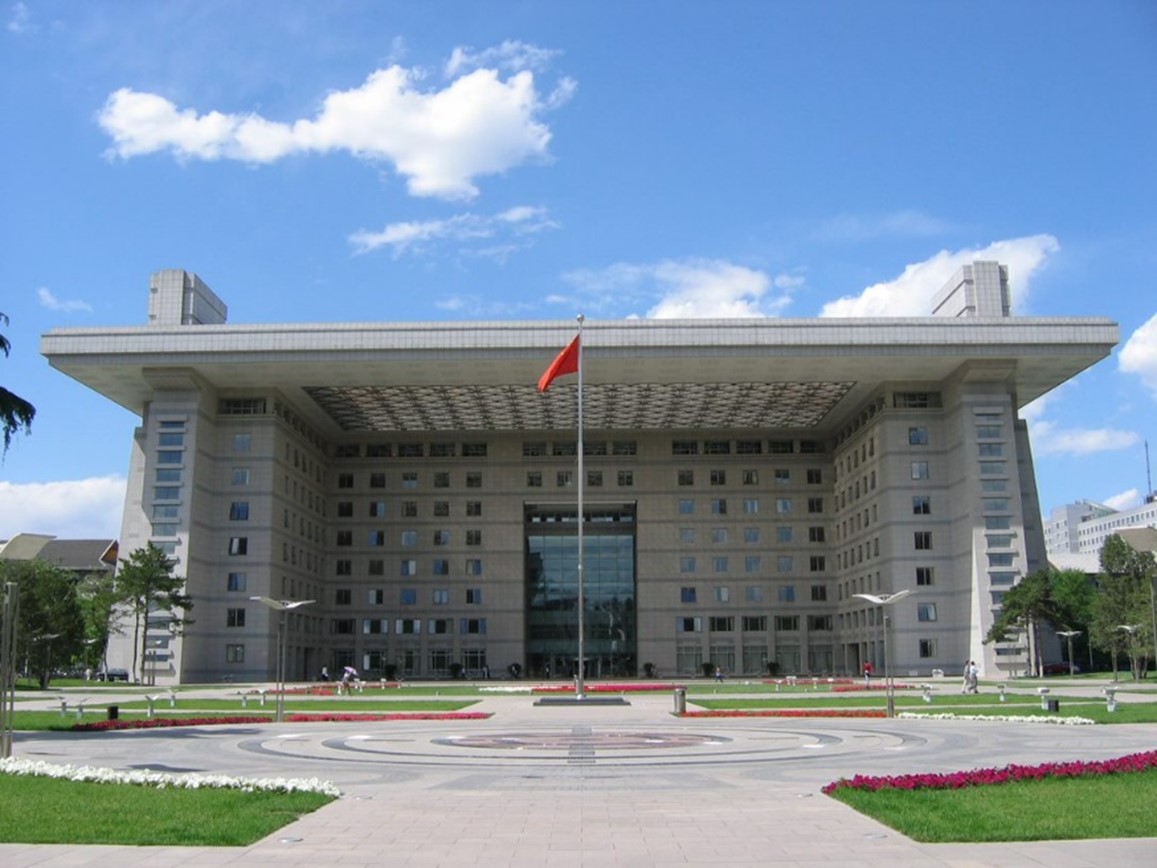 Beijing Normal University, China
The nine-day intensive training programme was developed by BNU's School of Continuing Education and Teacher Training with a team of 10 experts, including Dr Chen Shi,  KLCII's Vice Principal for Chinese Early Childhood & Language Teaching Programmes. Distinguished panelists includes Feng Xiaoxia who is a professor at Beijing Normal University. She is former president of the Chinese Society of Preschool Education and director of its academic committee. Another notable contributor is Associate Professor Gao Bingcheng, China Institute of Education's preschool education research director, who also teaches child psychology psychology and learning strategies.
The course covers planning, innovation, curriculum leadership, and team building and conducted by the well-known experts and front-line principals. It combines theoretical and case studies for participants "to deeply understand and learn the most cutting-edge educational leadership ideas and application methods at home and abroad".
Participants will have a thorough experience of project-based learning (PBL), from perceptual thinking to logical thinking, from ideas to design, from knowledge to the final results of a project – giving full play to their creativity and diversified thinking and improving their innovative capability.
Participants will also visit preschools online to observe their practices and communication, to identify and analyse issues, link theory with practice, and share management experience.
Upon completion of the course and passing an assessment, participants each receives a certificate issued by BNU's College of Continuing Education and Teacher Training.
KLCII's collaboration with BNU began in 1995 when together they jointly launched a diploma programme in Early Childhood (EC) Education in Singapore. Subsequently, in 2003 KLCII again partnered with BNU to introduce the first Chinese Bachelor EC programme in Singapore.
Through the years, KLCII has organised a number of Chinese EC conferences featuring speakers from China including BNU. It has also been active in organising and participating in international forums on Chinese EC teaching in China, as well as exchange programmes with other countries, such as South Korea and Japan.