Some 320 early childhood carers and teachers from Singapore, Malaysia and China attended the 5th International Chinese Early Childhood Conference held at the Lifelong Learning Institute on 26 November 2016.  It was a record turnout for the event, which was launched back in 2002.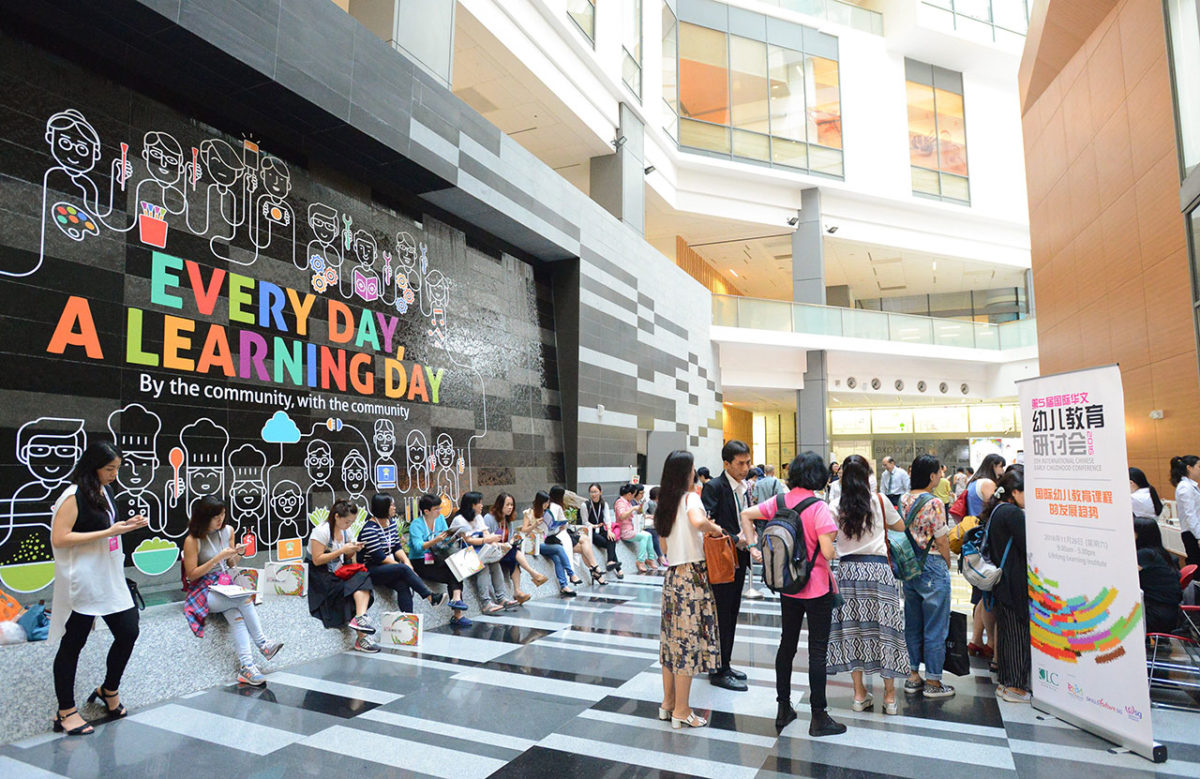 Organised by KLC International Institute (KLCII), the full-day conference featured two keynote speeches and eight workshop sessions.  The keynote speech by Professor Chien Chu Ying, Early Childhood (EC) Specialist, National Chengchi University, Taiwan, roused much excitement from the audience. She fielded many questions after she had spoken on how globalisation had brought about new challenges for the EC education sector, the role of teachers in curriculum development and problems faced by kindergarten teachers.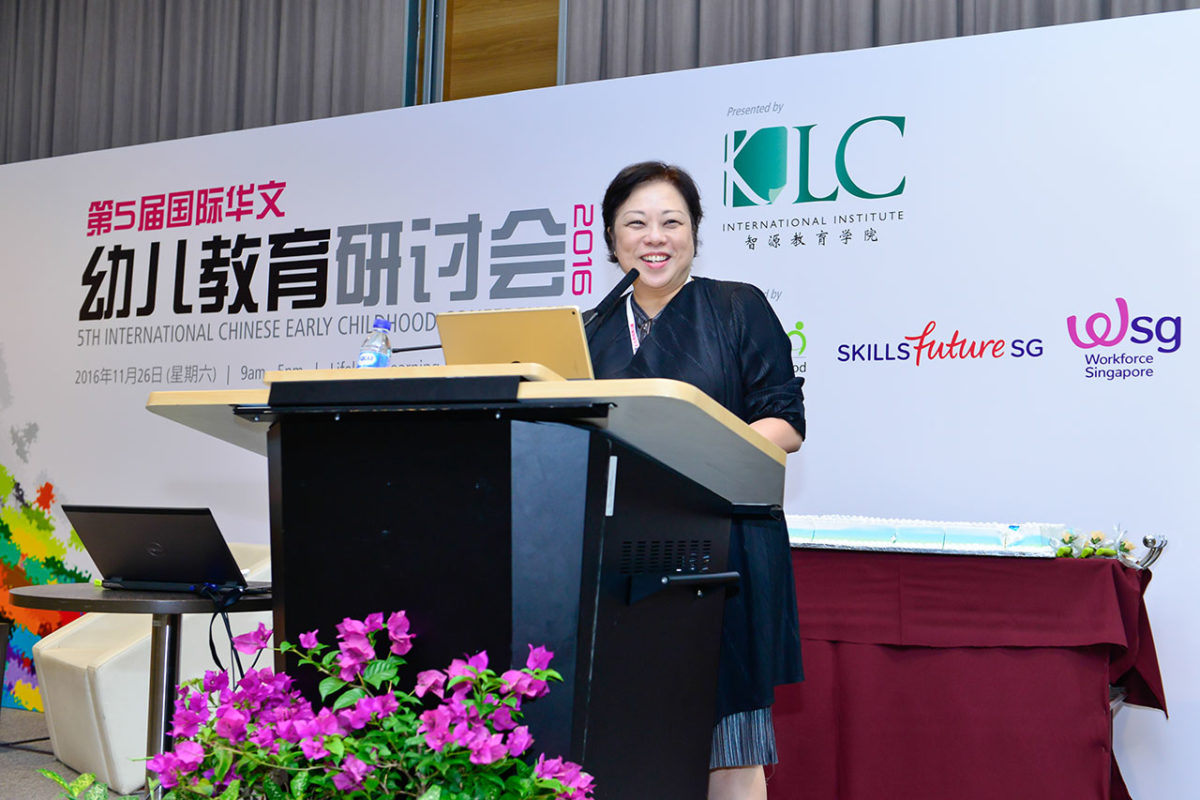 In another keynote speech,  Dr Jane Ching-Kwan, Early Childhood Specialist and CEO & Principal of KLCII, touched on "Diversity and Evolution of Early Childhood Curriculum in Singapore". She outlined the development of the curriculum and teacher training for the EC sector to this day, when basic teacher training hours have been raised to 800 hours  from the 60 hours, a marked improvement from the 80s.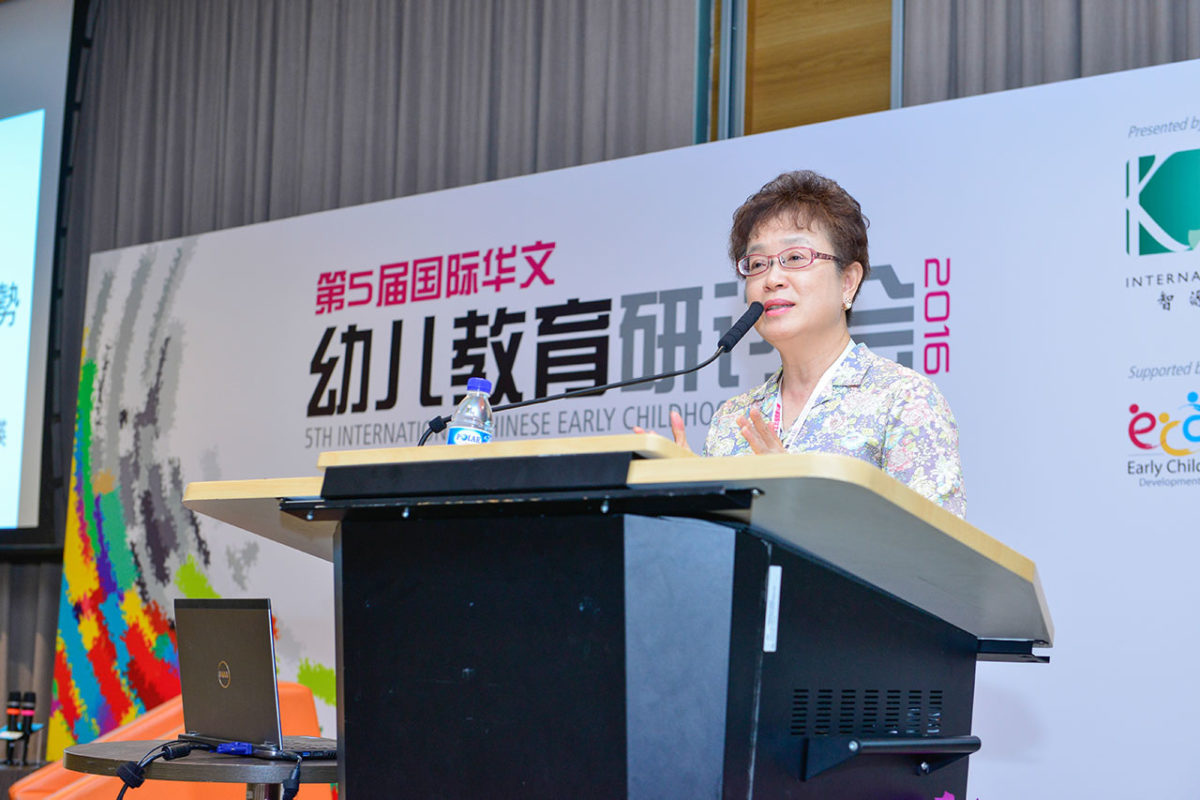 Following the keynote addresses, the delegates attended various workshop sessions that featured specialists in Chinese preschool education, department heads,  principals, and lecturers from leading institutions and EC organisations in Singapore and China. The workshop topics include  "Teaching Chinese Conversation as a Foreign Language with Integration of Local Culture",  "Learning a second Language through Music and Dance", "China-Singapore Early Childhood Curriculum Exchange and Integration", and "New Angle on Reggio Emilia Teaching Approach in a Singapore Early Childhood Centre".
The conference delegates also had the opportunity to witness a ceremony to mark the 20-year collaboration between KLCII and the Beijing Normal University (BNU), as well as meet other counterparts from the EC sector to make new friends and share experience.
The 5th International Chinese Early Childhood Conference was supported by the Early Childhood Development Agency (ECDA) and SkillsFuture SG.