To help further raise the level of quality care in infant-toddler group care settings and the level of professionalism among educarers in this sector, KLCII organised a Masterclass featuring Ms Ruth Anne Hammond, M.A., author of "Respecting Babies: A New Look at Magda Gerber's RIE Approach" (2009). Ms Hammond is best known as an Associate/ Mentor with Resources for Infant Educarers® (RIE) and associate trainer with Program for Infant-Toddler Caregiving.
The three-day Masterclass supported by the Workforce Development Agency was held at the KLCII Dhoby Ghaut Campus from 25 to 27 February 2016. It was attended by 29 local practitioners and professionals involved directly or indirectly in caring for infants and toddlers.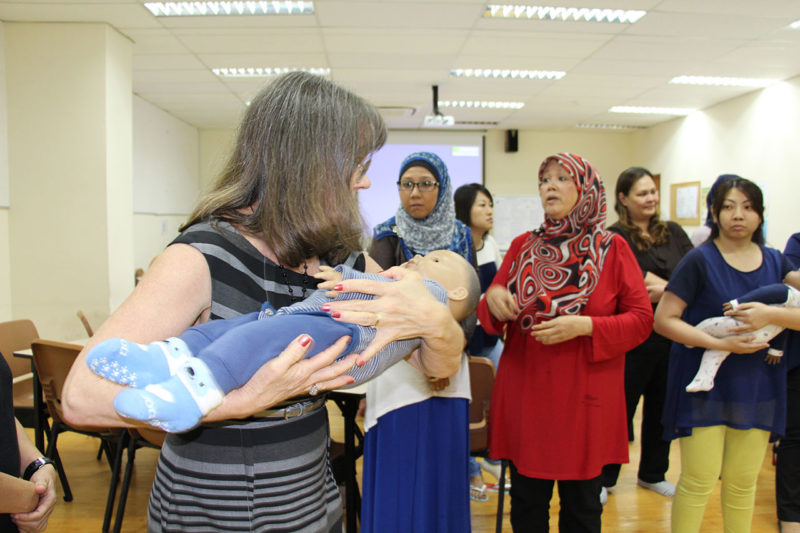 Billed with the theme "Respectful Individualized Curriculum: The Heart of Quality Care for the Early Years", the Masterclass helped particpants to gain a deeper insight into the philosophical foundation for Respectful, Responsive and Relationship-based caregiving. It covered the context for curriculum implementation and learning; the essential elements in developmentally appropriate practices and individualization; the crucial factors in an empowering & enabling environment for infants and toddlers. The workshop ended with the participants learning to put everything they explored and examined together for a "perfect dance" in educaring.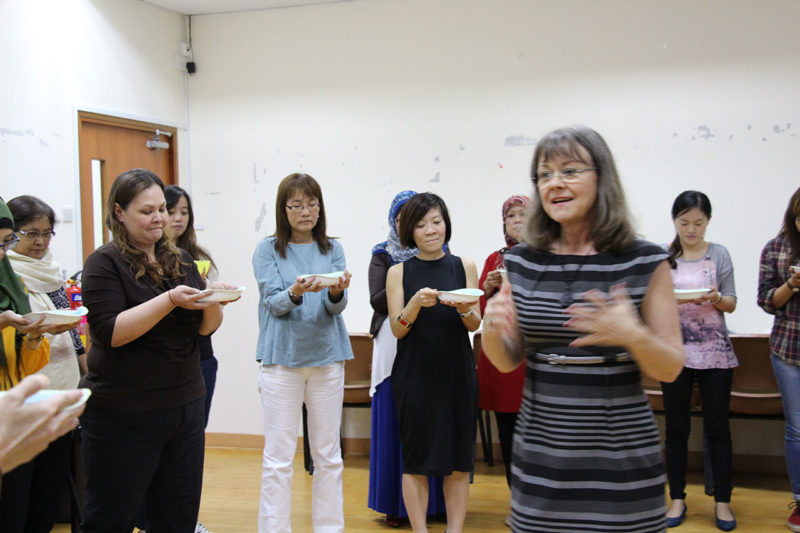 The infant-toddler care sector has been facing the dilemma of a high turnover of educarers and the urgency in raising the level of such professionalis. This Masterclass was organised in response to the government's call to raise quality care for infants and toddlers, as well as the training for their carers, in order to meet the growing demand for more infant and toddler places in child care centres in the heartlands. With the support from WDA for continual professional development, participants in the Masterclass were entitled to a subsidy of up to 90 per cent of the course fee.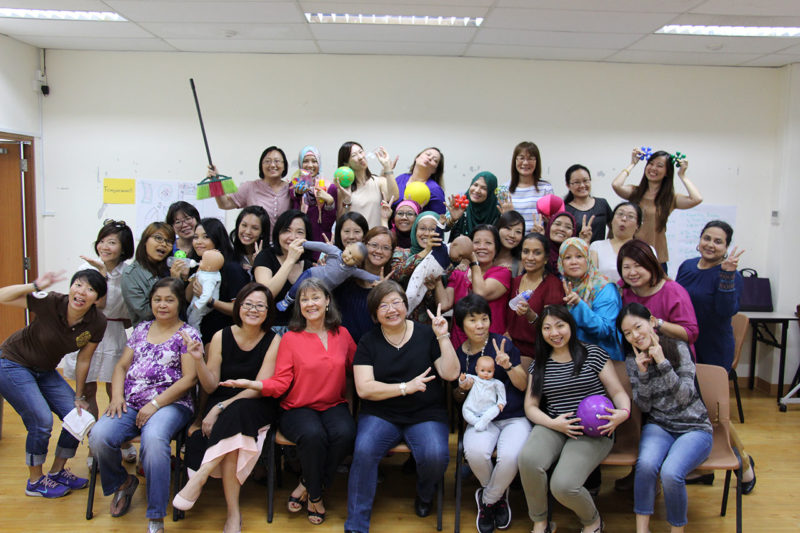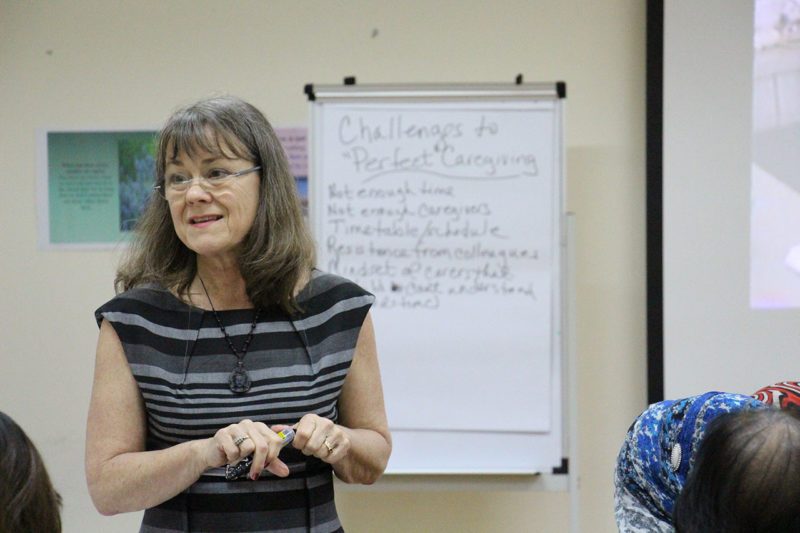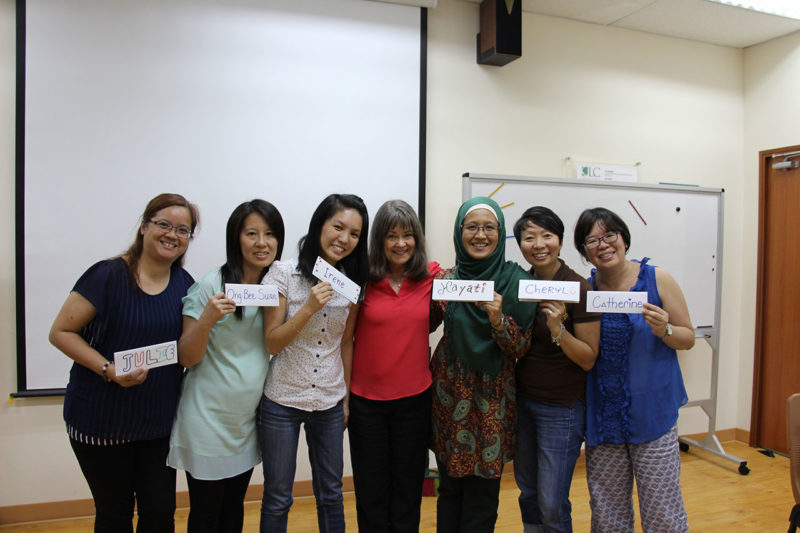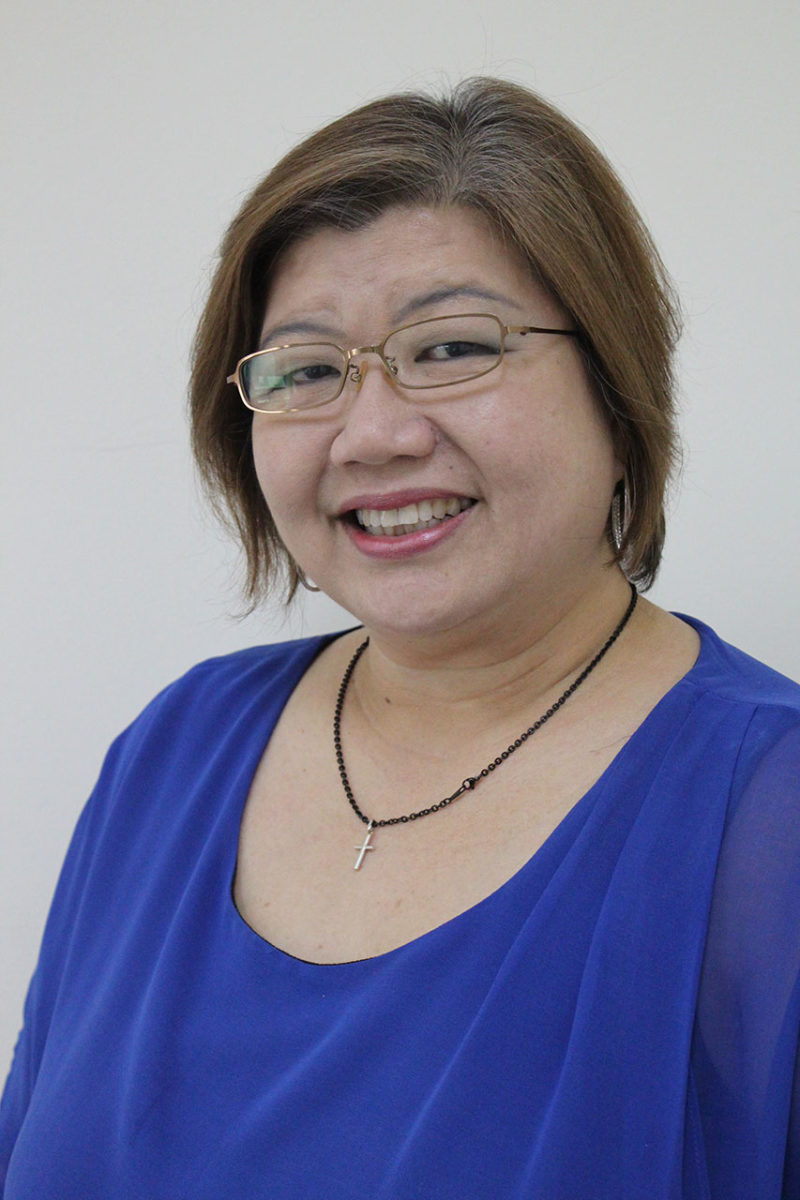 The early years of a child are a critical time of growth and development; hence infants and toddlers need not just "good care, but the best educarepossible!" as advocated by Magda Gerber, an Infant-Toddler specialist. Service providers should understand this and base its programme on both the developmental and respectful educaring principles. Responsive educarers who respect young children's authenticity and believe in their innate capability, can effectively help our infants and toddlers to grow up to be independent citizens with a strong sense of self.
Mrs Nancy Lee-Wong, a Senior Lecturer in KLCII.