Preschool educators from Kinderland, Nurturestars and Skool4Kidz preschool broke new grounds in continuing learning on innovation when they attended an online course organised by KLC International Institute (KLCII) in March 2021.
Each of the preschools attended the 2-day workshop separately. Entitled "Small Step Innovation – The New Norm", it was designed to help the preschools groom innovation champions by equipping them with the knowledge and techniques to effectively lead, catalyse, and facilitate the innovation process with a lean and agile approach.
The workshop was packed with ideas and activities to help the participants discover ways to promote an innovation culture and contribute actively to the process in their centres.
Participants learned about the different views and types of innovation and how "Small-Step" Innovation can contribute to functional performance and opportunities to face evolving challenges in the early childhood landscape.
Areas covered include Design Thinking for Creative Problem Solving, Agile and Purposeful User Research that includes Gap Analysis, Mapping an Innovation Portfolio, Facilitating Collective Imagination and Ideation, Adopting Lean Experimentation and Scaling, and Bringing Concepts to Life with Prototyping & Storytelling.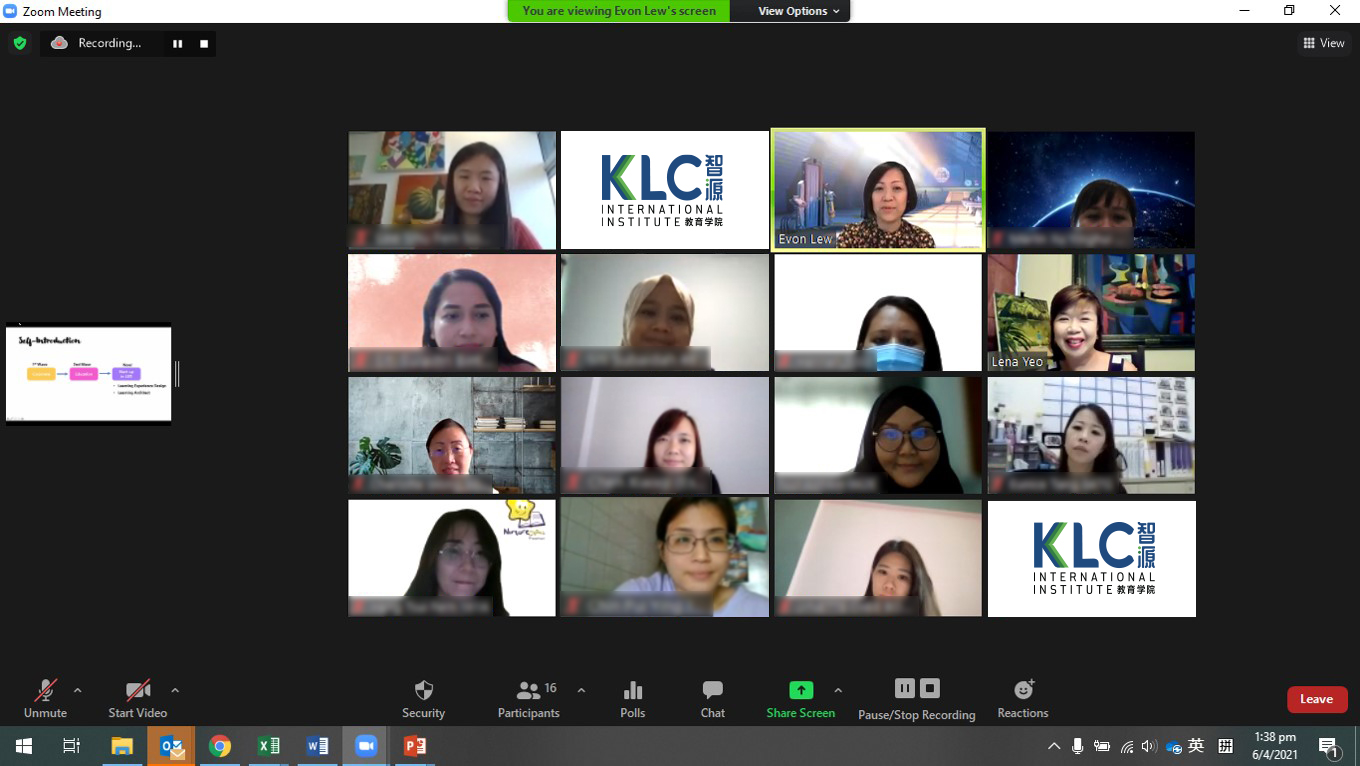 The preschool educators also benefitted from the many break-out sessions that gave them opportunities to share ideas, role play and present their prototypes.