KLC International Institute has a new logo to better reflect its new mission to support the human capital development aspirations of organisations in Singapore and the region with more training programmes for their workforce.
We have pivoted towards offering new courses on leadership and transformational development. This is a natural follow-through on our efforts in recent  years to respond to the nation's need for business  transformation. We have been able to capitalise on and applied the experience gained through our contribution to the development of the Early Childhood (EC) sector landscape with the government over the last three decades to develop and offer new and relevant deep skills to support Singapore's economic growth post-pandemic.
The Covid-19 pandemic has shed light on some of the gaps and constraints of local SMEs. To be able to innovate and transform quickly is critical for business continuity and survival. Having gone through three decades of constant self-transformation, we were glad that our experience in transformation allowed us to respond to changes quickly over the last year to reinvent ourselves to deliver skills training online while maintaining quality as evident in our recent external audit by experts in the Early childhood sector as well as our job placement rates.
"Over the past 2 years of seeking constant internal transformation, we have witnessed how having deep knowledge within each of our roles coupled with a strong team spirit and willingness to collaborate, staff from all departments were able to contribute to the reinvention of KLC. ", said Mr Chua Ying Hwee, KLCII Chief Executive Officer & Principal.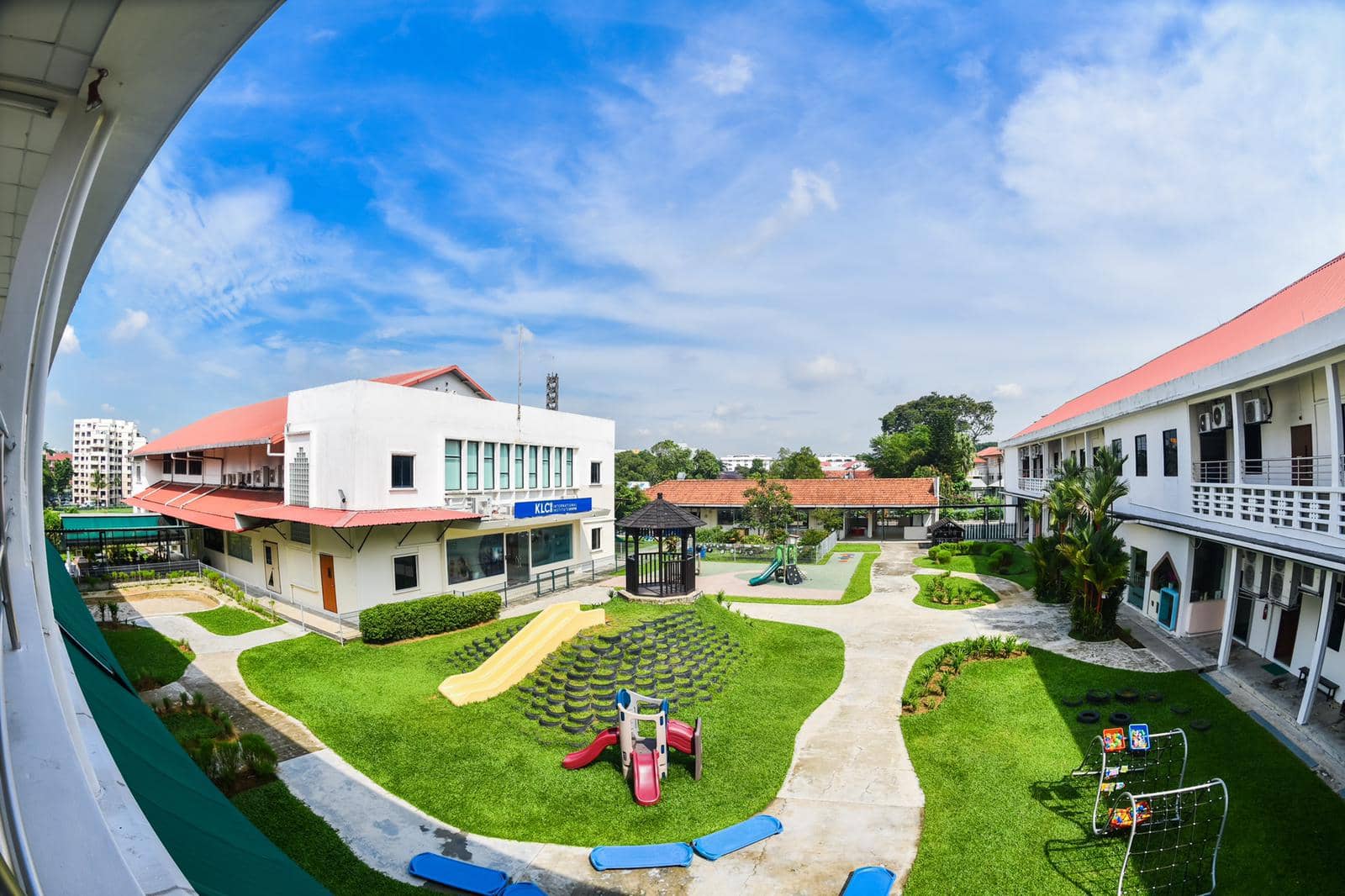 Drawing from our wealth of experience in WSQ preschool teacher training, the new offerings also come with a strong focus on highly-applicable skills needed in a VUCA work environment.
Our new suite of business programmes has been developed beyond just thought leadership and theory to focus on the practicality of effecting design thinking into meaningful innovations. New Offerings include courses on Business Innovation, Digital Transformation and Caregiving in addition to our Early Childhood Teacher Training.
They are all SkillsFuture-funded WSQ-approved training programmes, including our established Preschool Teachers training and Chinese and English studies.
Furthermore, our good reputation for the delivery of quality and effective adult learning programmes, especially in the early childhood education sector, has earned KLC a four-year accreditation under EduTrust Certification Scheme from the Committee for Private Education (CPE). The scheme recognises KLC's ability "to consistently maintain a high standard of quality in the overall provision of education services and make continual improvements that lead to positive student outcomes".
KLC will continue to expand its adult education offering through its online and physical campuses by partnering with organisations, government authorities and the community to help equip more people with essential skills for a better future.