During the early stage of the Covid-19 pandemic, business units of the Crestar Education Group (CEG) had in various ways expressed and given their support and encouragement to those affected by the disease, as well as frontliners, in China and Singapore.
KLC International Institute (KLCII), a member of CEG, show of solidarity has been captured in a short video in March 2020.
The Group has close ties with China through its preschool presence and training institution collaborations for some 30 years. It has about 1,500 teachers and staff and 7,000 children in its Kinderland and ELFA preschool network in China that were affected by the mandatory closure of schools and lockdown of cities.
Children from CEG's schools in Singapore, crafted messages on cards and posters urging their counterparts in China and frontliners there to "fight on" against the virus.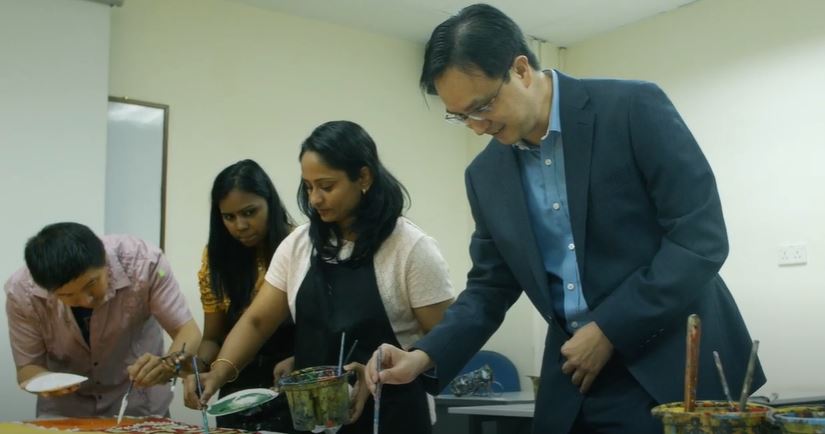 KLC International Institute (KLCII), the Group's adult learning institute inclusive of teacher education, whose many graduates in China had previously studied here were affected too. Its students and lecturers from China were worried too about their families and friends back home. Together with the Beijing Normal University alumni in Singapore, KLCII's staff painted a mural to express their encouragement and support for the wellbeing of their counterparts and frontliners in China.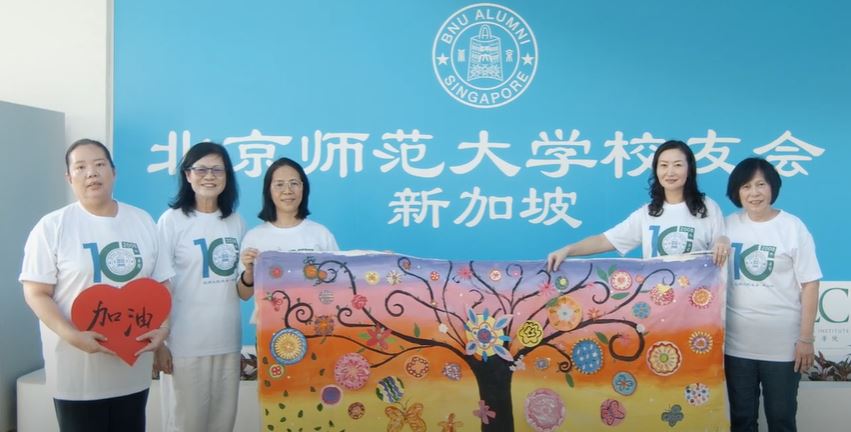 KLCII also participated in the Group's fund-raising exercise in response to the call by the Singapore government to donate through the Singapore Red Cross to China and other affected countries.
HSK (Crestar), another CEG business entity, donated thousands of masks to Confucius Institute Headquarter/China Hanban in Beijing for distribution to the frontline health workers in response to their initial shortage of supplies.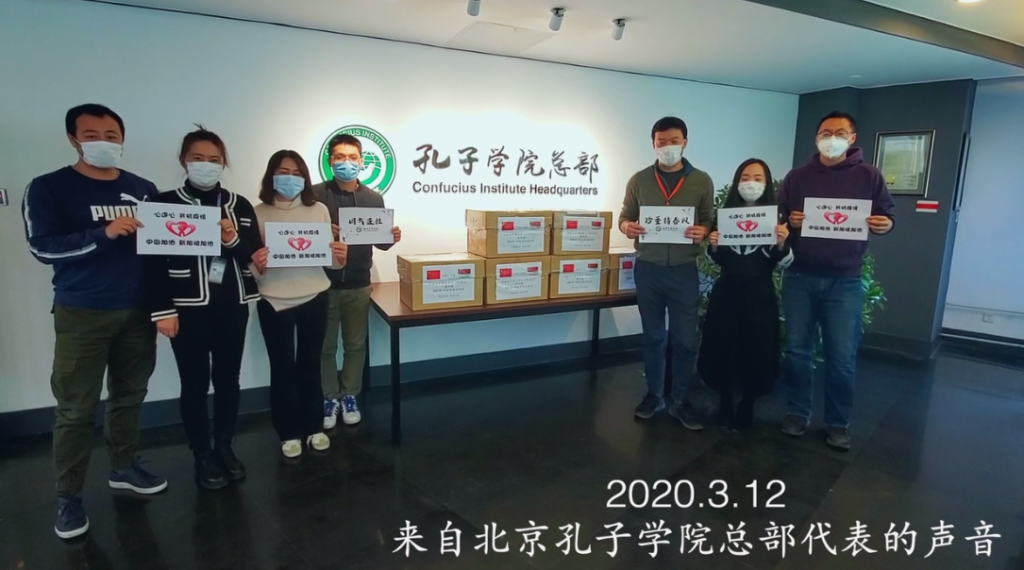 The spontaneous acts of empathy and solidarity from the children, parents, teachers, trainers and staff have been overwhelming and we thank all of them for their effort.