The Mid-Autumn Festival is one of the most important cultural events in China. It symbolises family reunion, celebrates love and loyalty and appreciation of the moon.
So for some 35 Singapore BNU alumni, it was a great delight to meet each other again on 3 September 2022 for a get-together to celebrate the occasion. Many of them had missed it as it was suspended in the last two years because of Covid pandemic restrictions.
Held at KLCII's Jurong Campus, it was probably one of the most memorable Mid-Autumn events for the BNU graduates so far.  They had the opportunity to meet Ms Tham Yew Chin, a very distinguished Chinese scholar, prolific author and former teacher. Better known as You Jin, Ms Tham was awarded the Cultural Medallion for Literature in 2009 . She was subsequently inducted into Singapore Women's Hall of Fame (Arts & Culture category) in 2019.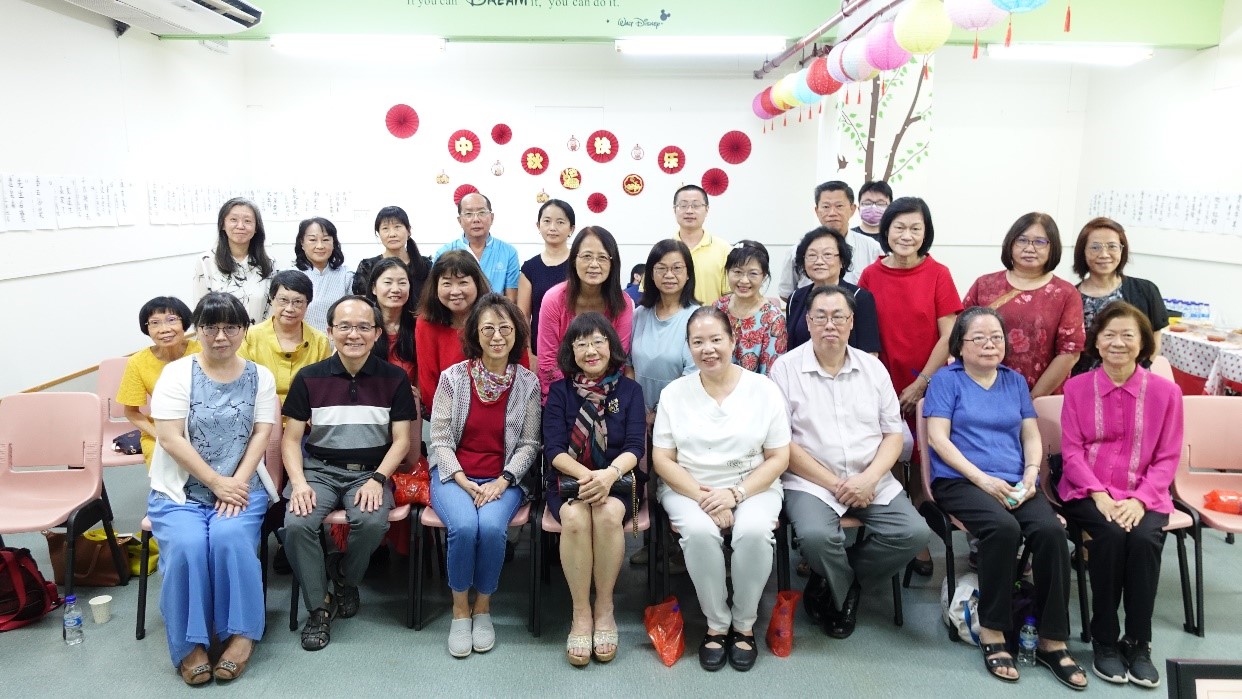 Everyone was delighted that the Singapore BNU Alumni Association had invited Ms Tham to speak at the event about her experience as a Chinese language teacher.
They also had a good time watching an Er Hu and violin performance by some of the alumni members' children, and playing lantern riddle games. They also enjoyed a spread of delectable food and drink. Some even went home with attractive prizes from the lantern riddle segment.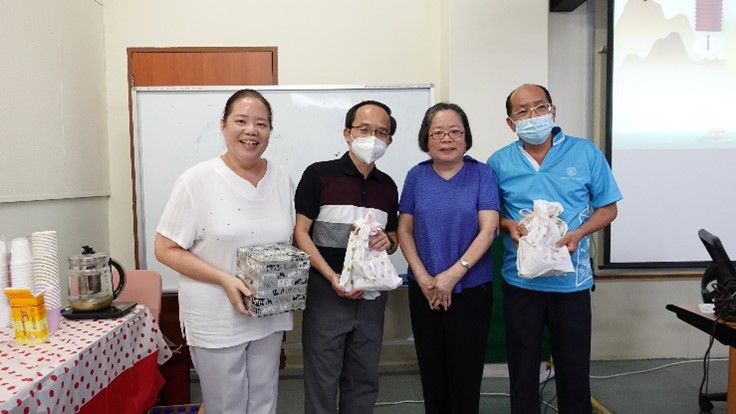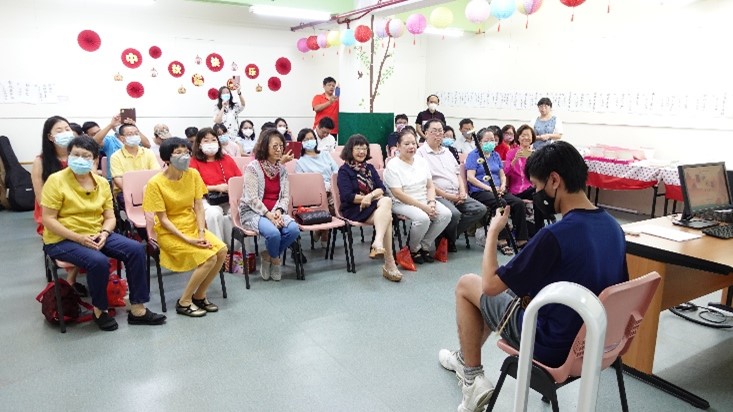 Supported by KLC International Institute, the Singapore BNU alumni was formed in 2008 October to foster stronger ties among members of the BNU alumni in Singapore, including graduates from KLC's BNU course.
KLCII's BNU alumni, comprising both diploma and degree graduates, is about 700 strong. They have been officially registered as overseas alumni of the university since 2018.
The Institute's partnership with BNU began in May 1995, when it launched the first of its kind joint KLC-BNU Diploma in Chinese Early Childhood Care & Education (ECCE). This was followed by the launch of BNU's Chinese Bachelor of Arts in Early Childhood Education in 2018. They are the first overseas collaboration outside China by BNU and is still the only ones approved by China's Ministry of Education.
KLCII has continued to collaborate with BNU actively in various areas over the years. KLCII has occasionally invited EC experts and subject specialists from the university to speak at seminars and workshops for preschool teachers and administrators here.