KLC International Institute, which has over 30 years of experience in adult education in Singapore, has introduced a Chinese Master's degree in Psychology and Counselling to offer a continuing pathway for practitioners conversant in Mandarin.
It recently signed an agreement with the College of Education at the National Tsing Hua University NTHU (Taiwan) to collaborate on the post-graduate programme. Approval has been obtained from the Committee on Private Education (CPE) for the course to be delivered through KLC, and it is to be conducted in Mandarin. Under the agreement, the university will ensure that the degree provided will adhere to the same standard as it would be when delivered on its own campus.
National Tsing Hua University (NTHU) was established in Beijing in 1911 as "Tsing Hua Academy." In 1956, National Tsing Hua University was re-established at its present location in Hsinchu, Taiwan.
It is a comprehensive research university offering a full range of degree programmes in science, technology, engineering, humanities, social sciences, and management.
Recognised as a leading incubator for future leaders, its outstanding alumni, includes Nobel laureates Dr. Cheng-Ning Yang, Dr. Tsung-Dao Lee and many more.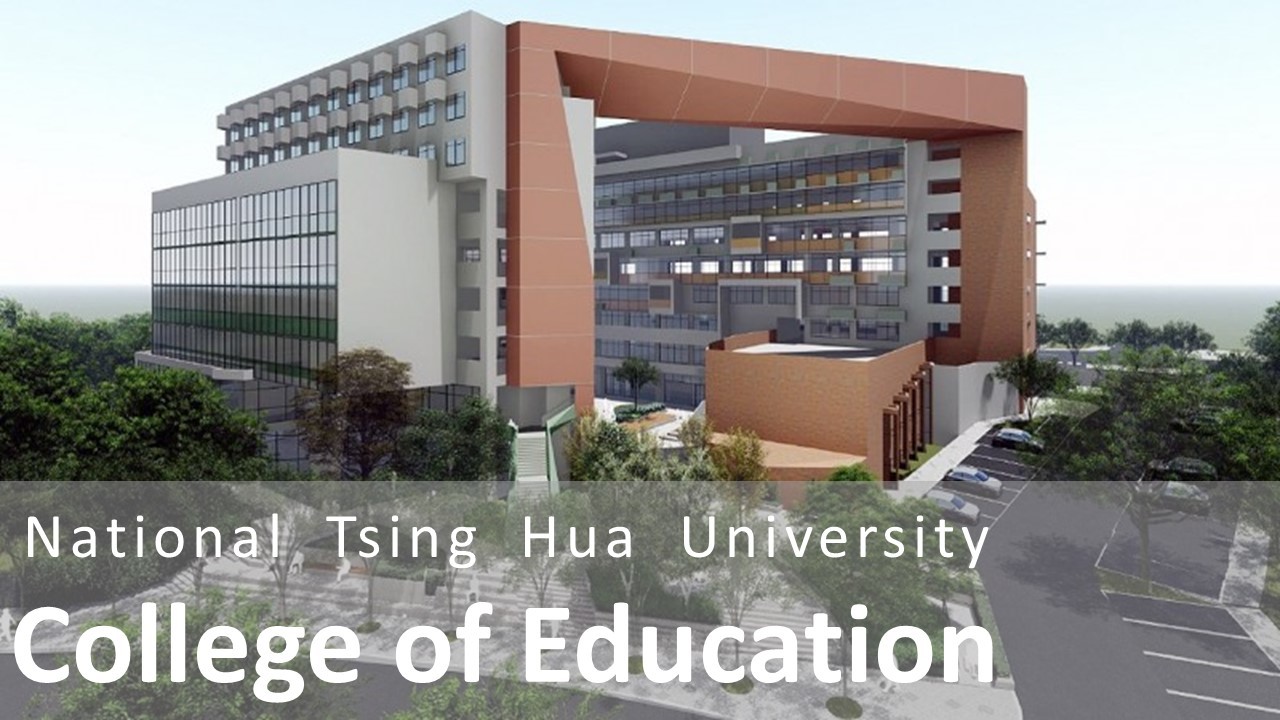 The programme aims to upgrade professionals in the fields of education, social, corporate HR and management. The department running this programme comprises of experts in the 18 renowned fields with modules and grouping in areas of family, children, social work, education and corporate needs.  In addition to core counselling modules, elective modules such as human development and growth, child counselling and play therapy, career counselling and development are provided.
Besides the theoretical learnings, the programme places a high emphasis on the practical component where students are required to undertake 150 hours of practice at an appointed counselling centre, approved by the university. Through practicum, students can gain professional development and gain confidence. Graduates from the course can look forward to a career in counselling with the school, community or organization settings, or further studies for a doctoral degree.
While the programme is delivered in Mandarin, students have the option to submit their course work and final thesis either in Mandarin or English.