KLC International Institute (KLCII) is a human capital development organisation. Being one of the pioneers of early childhood teacher training since 1988, we have organically evolved into the consultancy space, helping SMEs to manage change in work processes and job roles due to business transformation needs.
KLCII builds performance capabilities required of the workforce and our job redesign efforts have led to elevated staff engagement, increased job value, and improved productivity.
Knowing, Leading, Collaborating – that's our DNA !
We encourage deep informed practice in everything we do.
We stay relevant through a deliberate learning-by-doing approach.
We collaborate and innovate together with humility, respect for one another and a desire to serve others.
We want to ideate together, work together, grow together and reimagine what's possible together with you.
We believe the following are keys to creating opportunities for businesses to thrive in this current competitive world.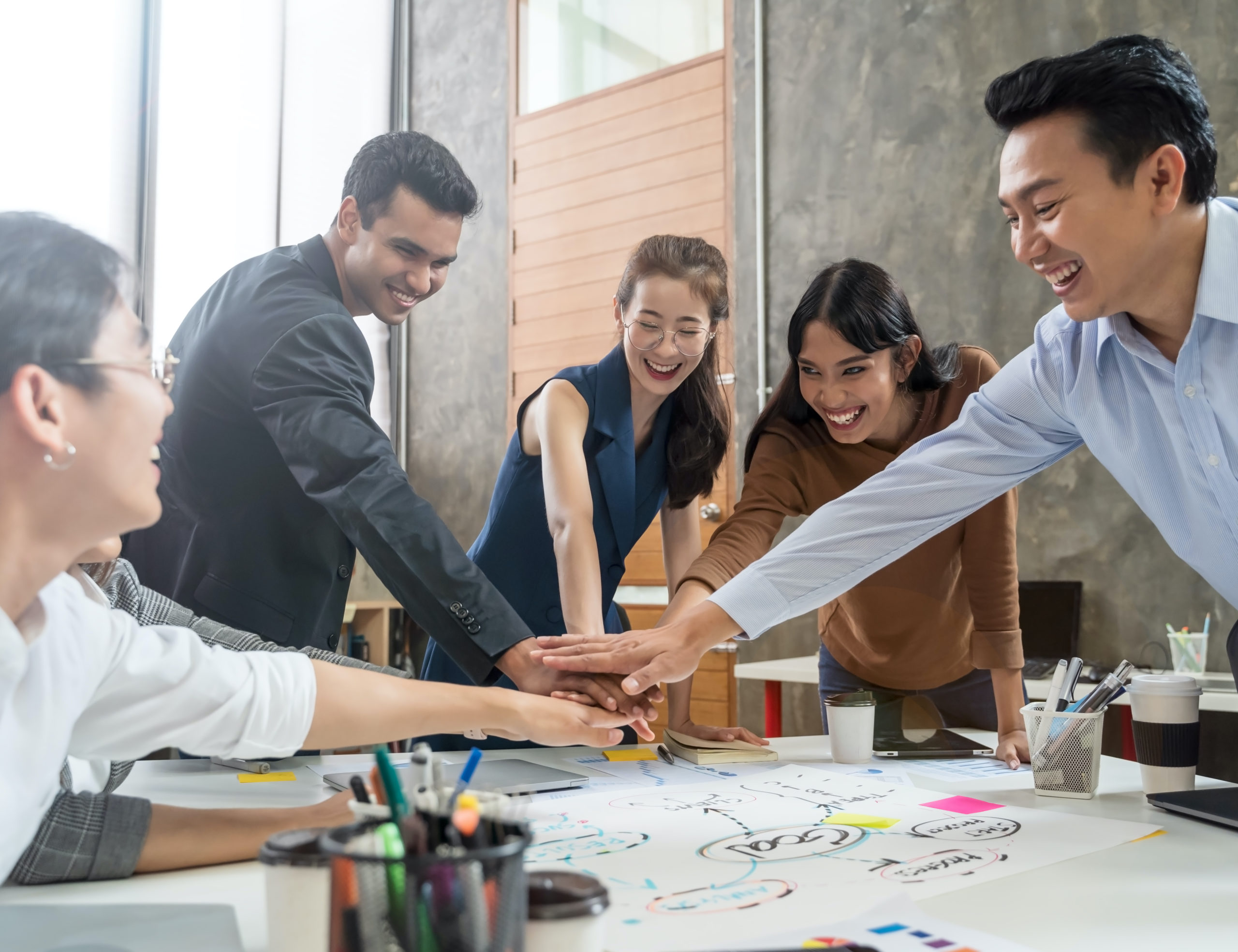 People Development
Employee Engagement
Strengths-Based Culture Development
Staff Learning & Development
Talent Development & Management
Job Redesign & Upskilling
Business Reimagination
Innovation Culturing
Business Growth Strategies
Customer Experience Design
Digital Transformation & Change Management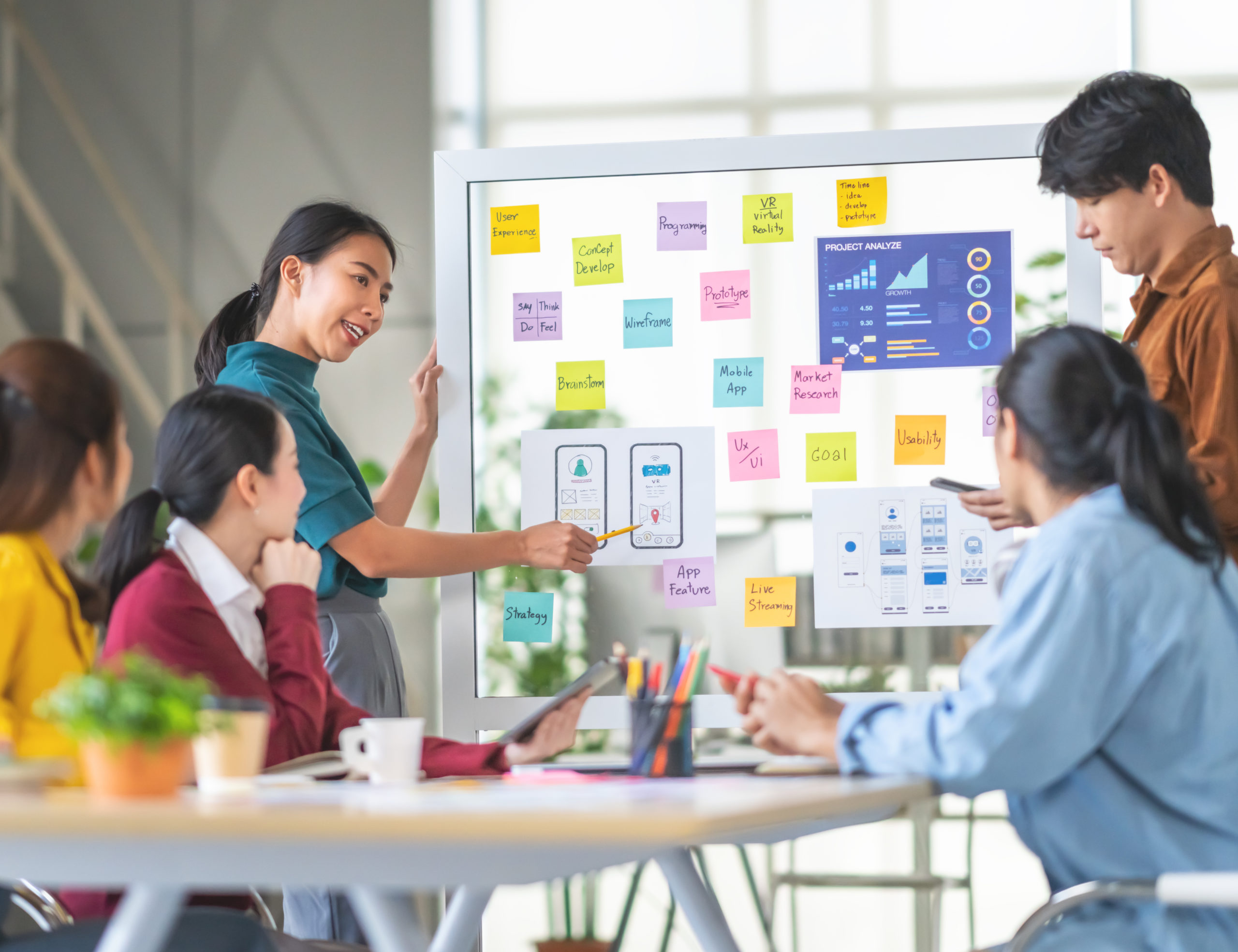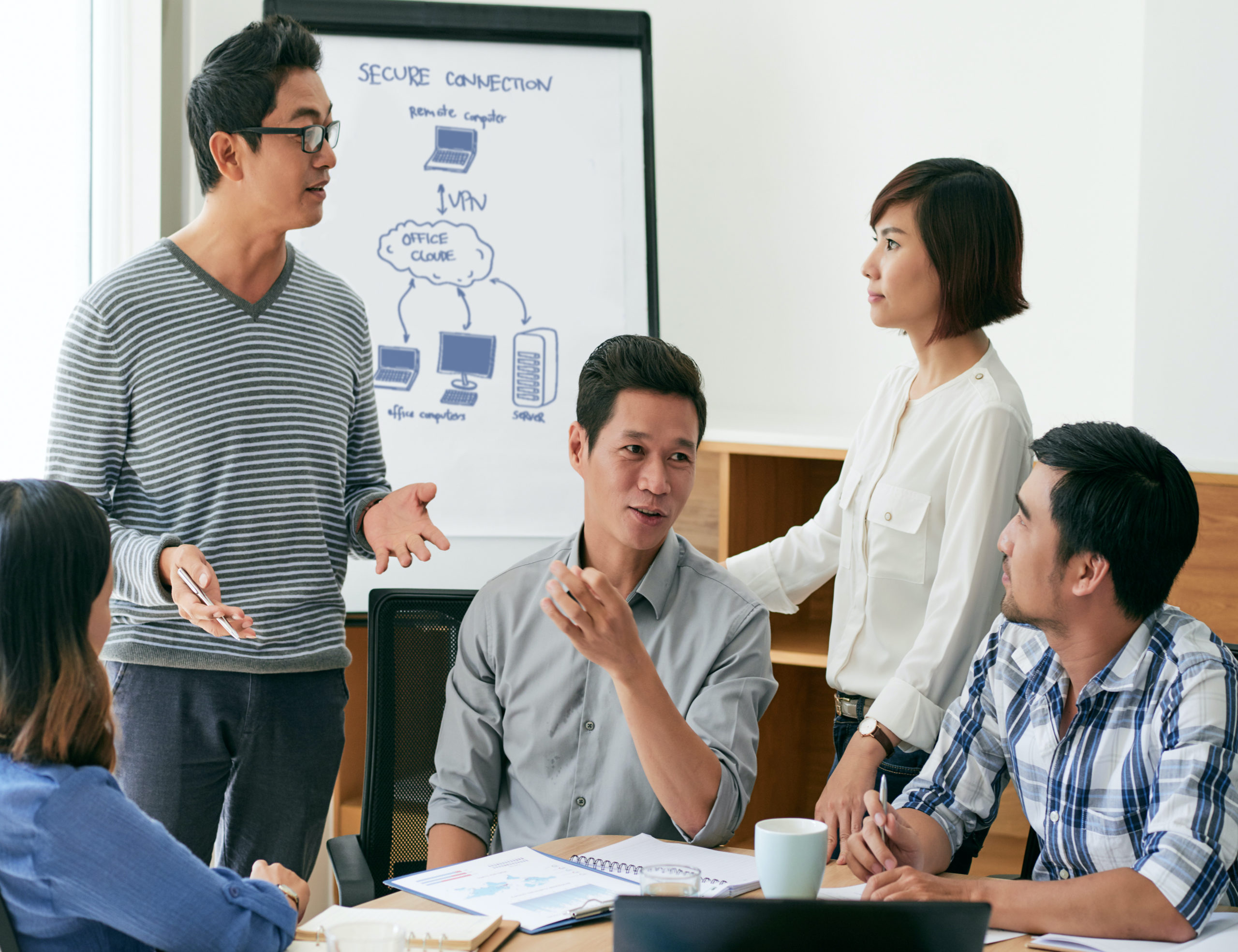 Management and Operational Excellence
Quality Assurance
Instructional System Technology
Process Optimisation
Capacity Optimisation & Management
Supported by a strong faculty who are experts in education, with extensive and rich ground experience, including setting up schools, running mega school operations, and leading curriculum development in Singapore and overseas.
Launch Your Reimagination Journey With Us
For more information about support for
Job Redesign under Productivity Solutions Grant, CLICK HERE.