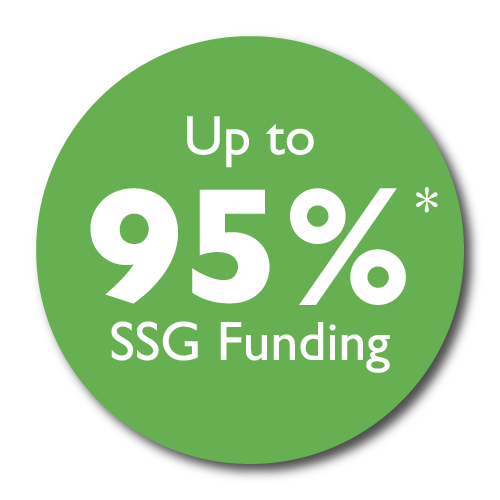 Be a Certified – Trained Early Childhood Educator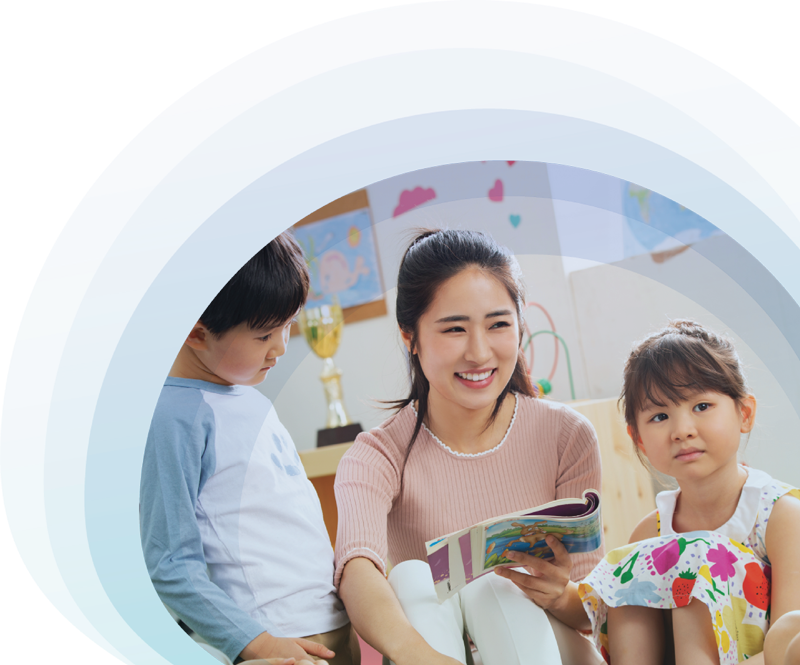 *Terms & Conditions Apply.

KLCII's well-structured programme makes possible a seamless balance between work and studies. The comprehensive modules were immensely beneficial, preparing me to develop effective lesson plans and manage the classroom well.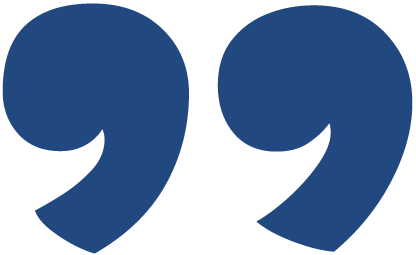 Ms. Delicia Ang
Senior Preschool Educator, Bright Kids School House
12 years of experience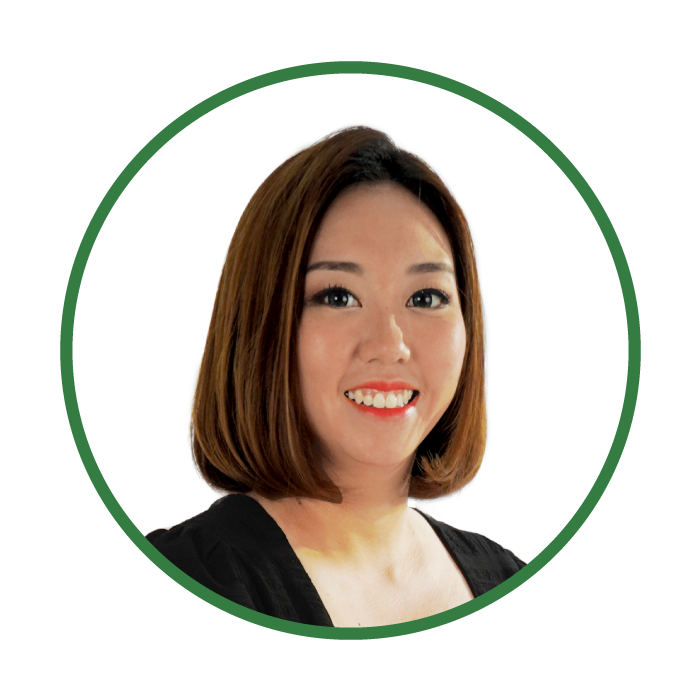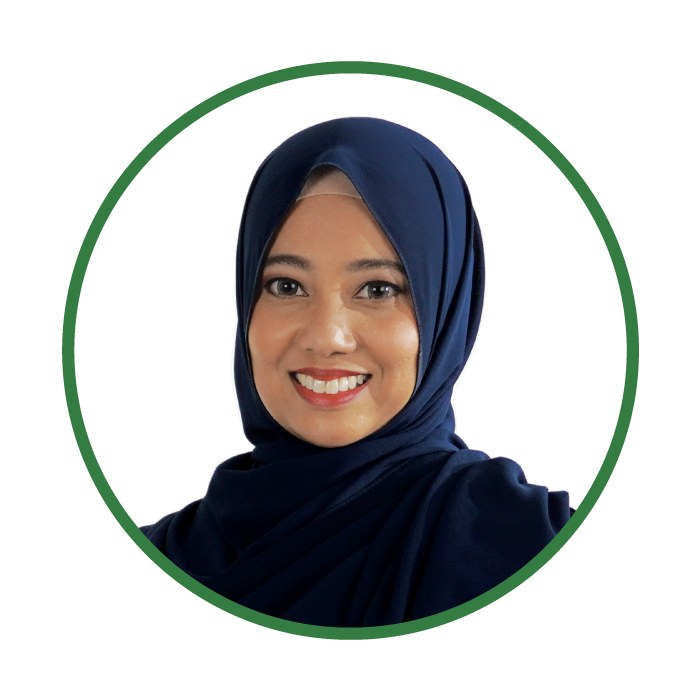 KLCII has been instrumental in shaping my professional growth. The lectures have been exceptionally insightful, providing me with valuable skills in nurturing infants.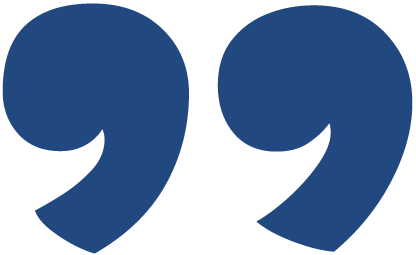 Ms. Nurain Binte Abdul Haleem
Early Years Educator, Star Learners
6 years of experience

KLCII's lecturers' sharing of their personal experiences and tips for handling children's development during the course has made our online learning journey intense but yet, we gained valuable insights in early childhood education.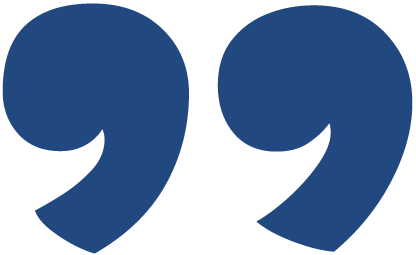 Judy Tan
Preschool Teacher, Early Learning's Fun Preschool
3 years of experience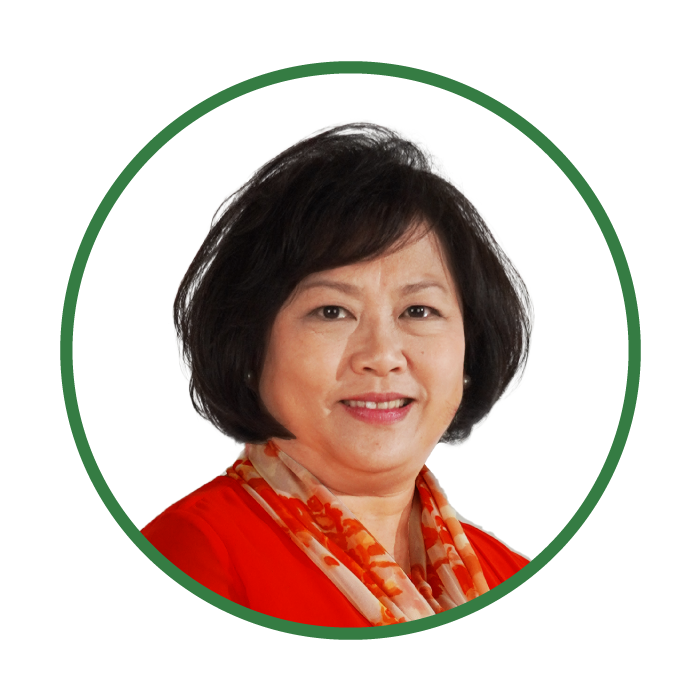 FREQUENTLY ASKED QUESTIONS
COURSE INFORMATION
ABOUT KLC INTERNATIONAL INSTITUTE
A member of the Crestar Education Group (CEG) that has more than 120 centres in its network of kindergarten, preschools and enrichment centres spanning across Singapore, China, Malaysia, Indonesia, Bangladesh, Vietnam and Cambodia.
KLCII was established in 1988 to initially focus on early childhood education, and gradually expanded its suite of courses to meet market demand for quality higher education. KLCII has been appointed by SkillsFuture Singapore (SSG) as a programme partner for the Early Childhood Care & Education (ECCE) sector. The suite of Early Childhood programmes are also accredited by the Early Childhood Development Agency (ECDA).
Ang Mo Kio Campus (Main Campus)
Blk 715 Ang Mo Kio Ave 6
#02-4000, Singapore 560715
Jurong East Campus
Blk 135 Jurong Gateway Road
#03-341, Singapore 600135
Yio Chu Kang Campus
449 Yio Chu Kang Road
Singapore 805946
© KLC International Institute | All Rights Reserved.