With the Covid-19 pandemic more people have been buying products and services online resulting in the evolution of new purchasing behavioral patterns.
On 15 April 2021, KLC International Institute organized a half-day online workshop on how to Deliver Engaging Virtual Sales Presentations for some 100 principals, teachers and staff from Kinderland, Nurturestars and Skool4Kidz preschool to pick up new tips on effective online selling in the new normal.
The workshop focuses on a three-step approach of "Attract, Adapt and Acquire" to sell more effectively online.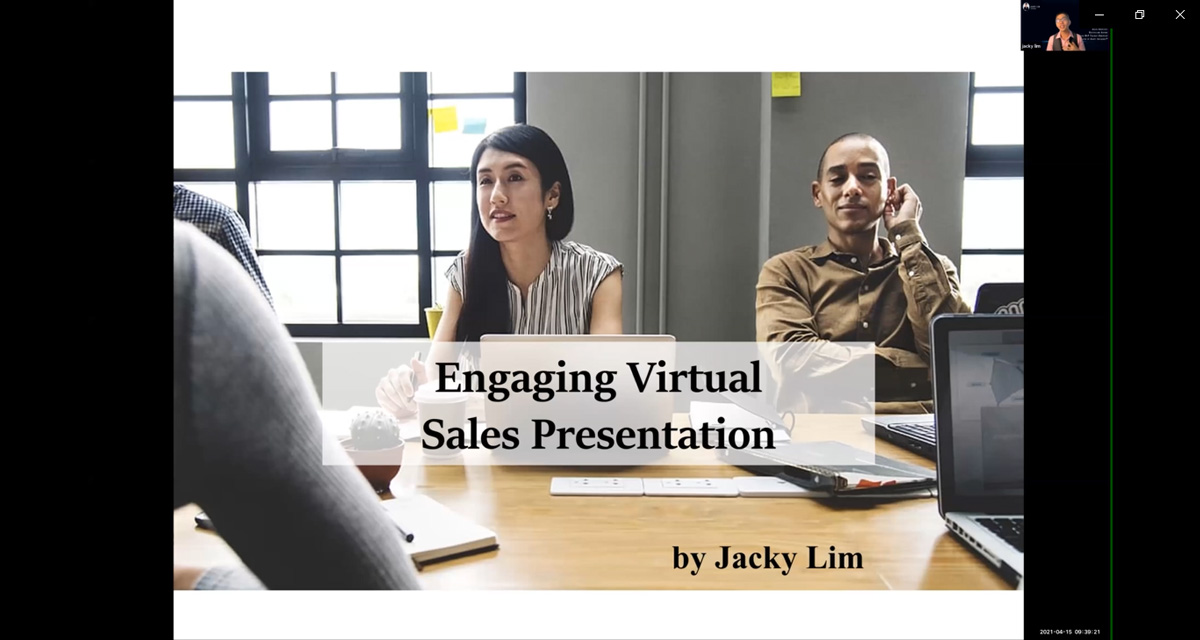 In online engagements, it is difficult to detect non-verbal buying signals, such as body language and emotional expressions. Communications has become more one-way, and customers are also more easily distracted in their respective environments especially when they are at home. It is therefore very important to engage the customer and have effective two-way conversations, which is important for building rapport and trust, and helping to meet their perceived needs.
An effective way is to use storytelling and questions to engage the customer. Sellers have to use the opportunity to build rapid rapport to gain trust, build emotional connection, turn objections into selling opportunities, use proven strategies, and master persuasive linguistics to improve closing.
Participants had the opportunity to share experience handling customers, try framing questions and stories, and making virtual presentations in breakout sessions during the three-hour workshop.
Key takeaways for the participants include:
How to disrupt customer's habitual thought patterns in order to better connect with them and get them to think in another dimension when considering an offer.
Use tools such as stories and questions to frame effective sales conversations, to engage, pace and lead customers to a successful close.
Carefully positioning what they sell by helping customers achieve expected values to meet their unconscious emotional need for getting what they think they want and avoiding disappointment or pain.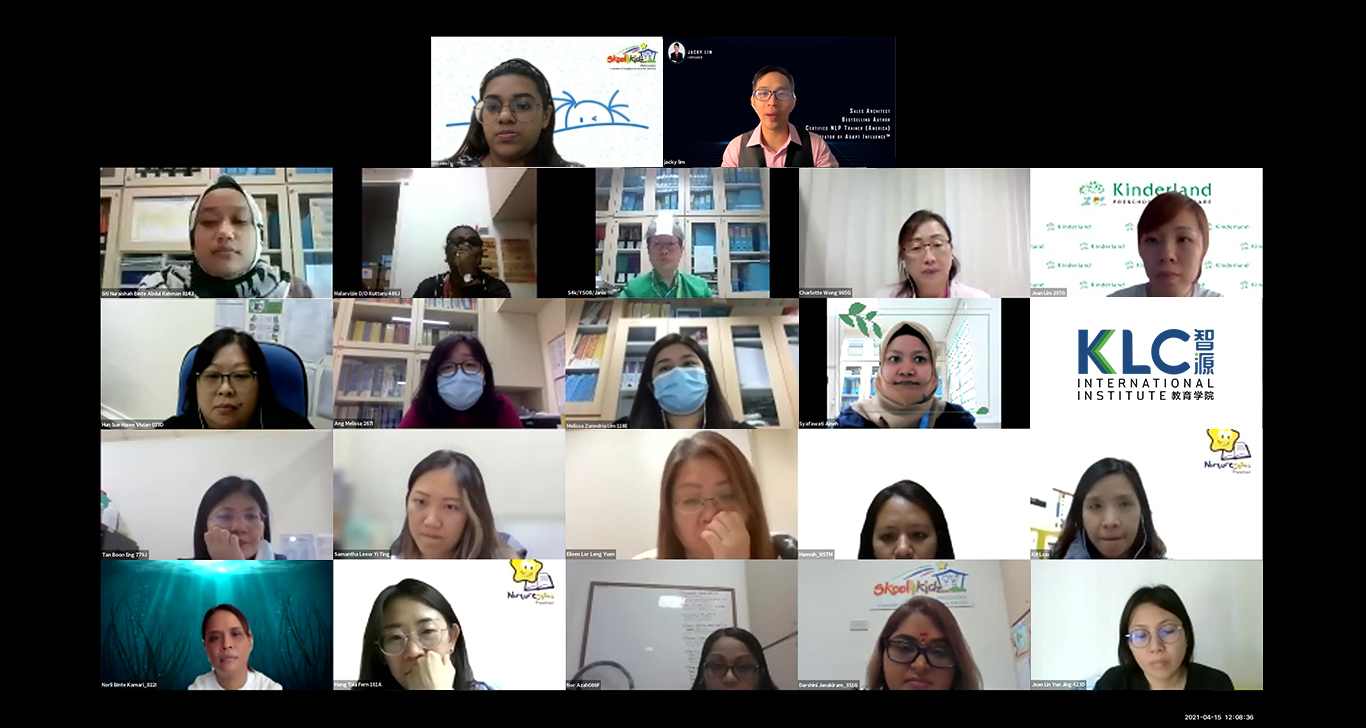 Trainee, Ms Michelle, Principal from Kinderland at Ministry of Manpower said "To be confident, flexible and quick thinking. Sometimes we never know the questions that our prospect or parents will ask, some parents might asked the questions that we have not heard of."